A fall Smore for you all. We hope you find interesting and useful information here for you and your learners. Check it out here.
https://www.smore.com/ru73p
You can now get it in many languages using the translate button.

Any girls interested in playing JV or Varsity Basketball this year please join the Google Classroom ASAP. There will be a meeting in October to discuss try-outs, expectations, and season details. Class Code: opoqnk3 Invite link:
https://classroom.google.com/c/Mzk1NTk2MTQyNzg3?cjc=opoqnk3
Hope to see a lot of names in the Classroom - Coach Supple

Our Fall Parent Like a Champion evening is on October 7th at 6:30 pm. Join us to hear Dr. Pedersen discuss how Lawrence is educating the Whole Child and about our new collaboration with Northwell Health. For more information and to sign up for the virtual workshop, click here:
https://forms.gle/Ztx5oDd33UinRUAK9

Students in Ms. Cammarata's Spanish class are celebrating Hispanic Heritage Month with artwork. Nice job to Ereina Verma, Etzania Martinez Treminio, and Angelik Oliveras Toro.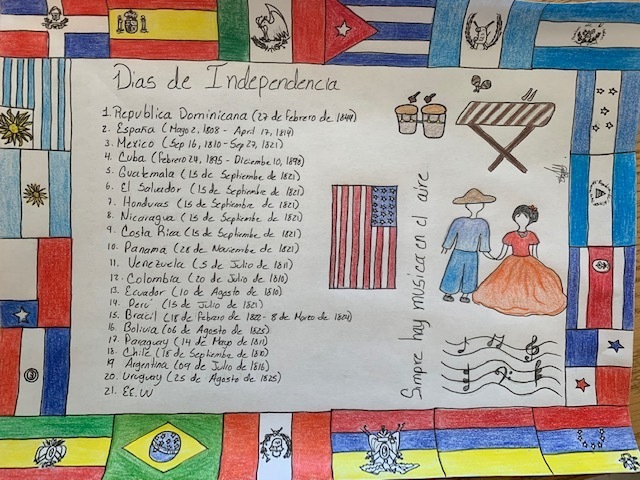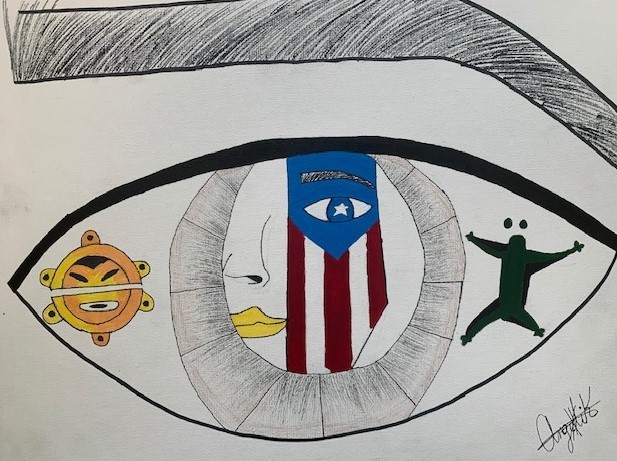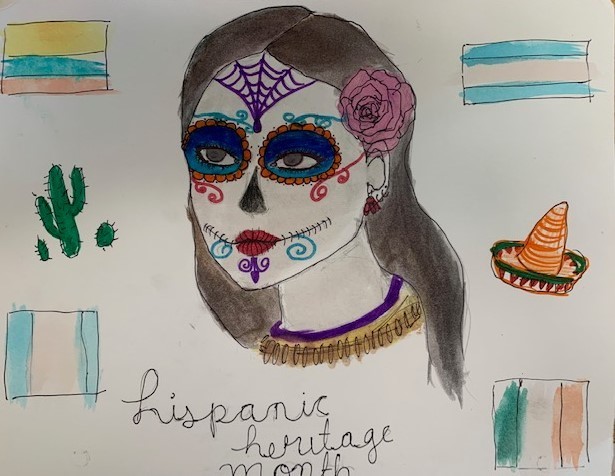 Good Afternoon 9th, 10th & 11th Grade Families, LHS will be administering the PSAT/NMSQT for 11th & 10th graders and the PSAT 8/9 for 9th graders in school on Wednesday, October 13th. This exam is the Preliminary SAT and is a practice version of the SAT. High performers are eligible for national scholarships and good test scores are a helpful addition to a college application. Please use the link below to register your child for this important exam.
https://forms.gle/X6LSd3yyTSxTFUdr8
Thank you, Dr. Lagnado-Papp

Thank you to all of our 12th grade students and parents for attending last night's virtual college planning work shop! If you happened to miss it, you can view the presentation by clicking the link below:
https://5il.co/zpud
Are you ready for some football? Our Varsity is ready!!! Lawrence vs. Seaford Today 2:00pm Lawrence High School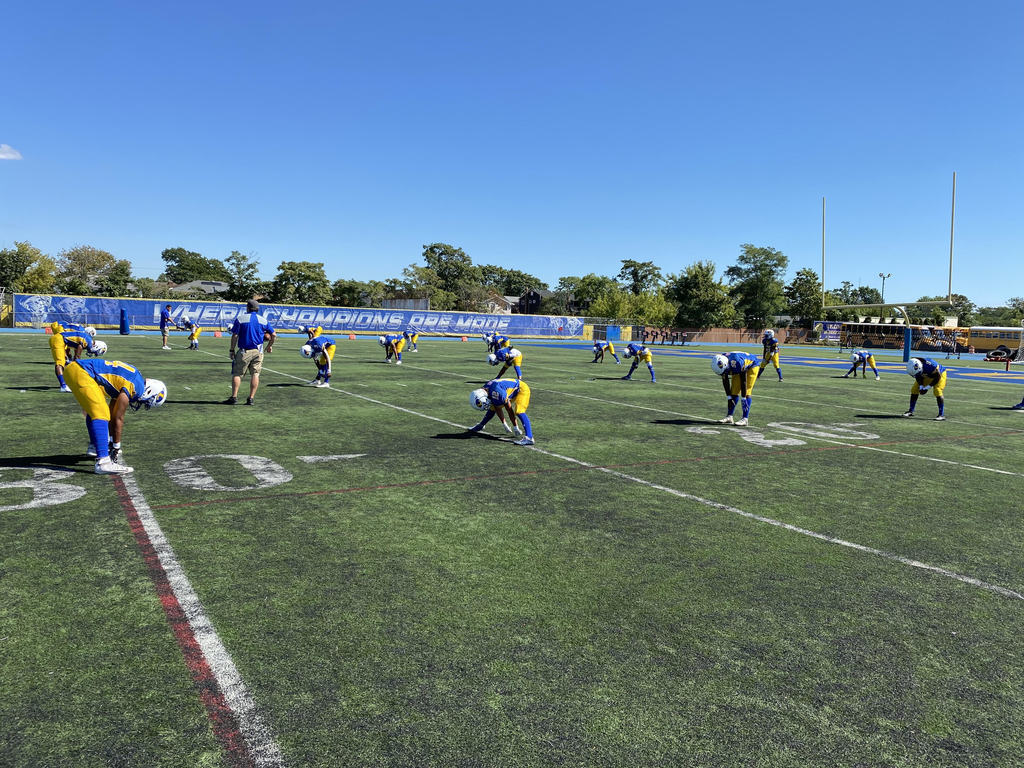 The Class of 2021 Senior Car Wash Fundraiser is going down this weekend at Lawrence HS!! Sunday September 19th 10:30AM-12pm $10 per Car We hope you see you all there!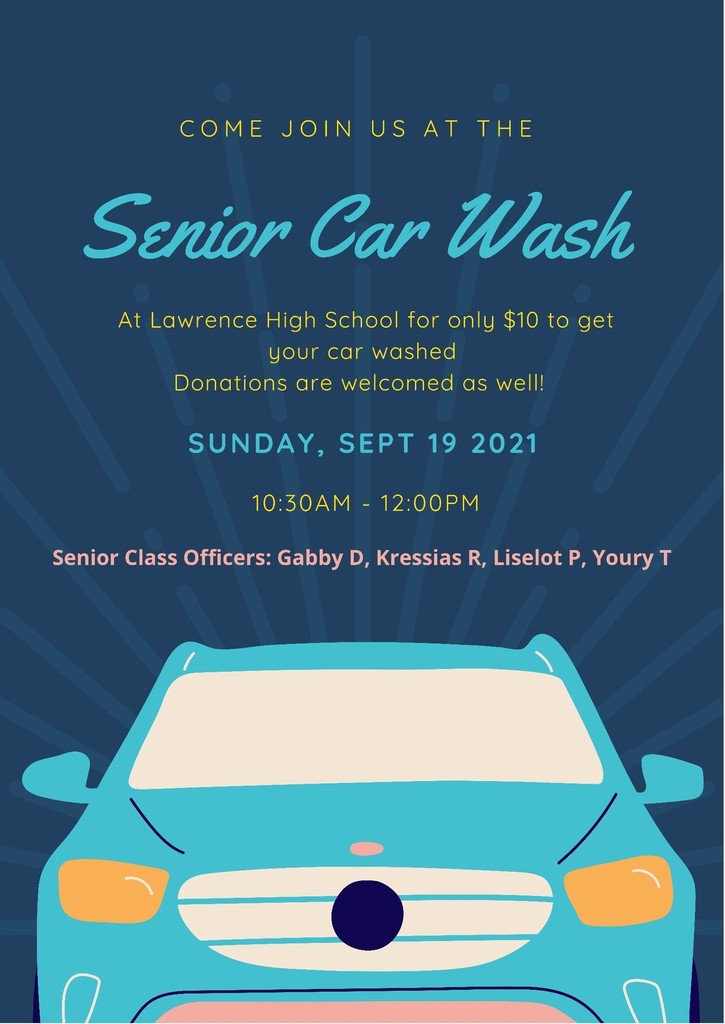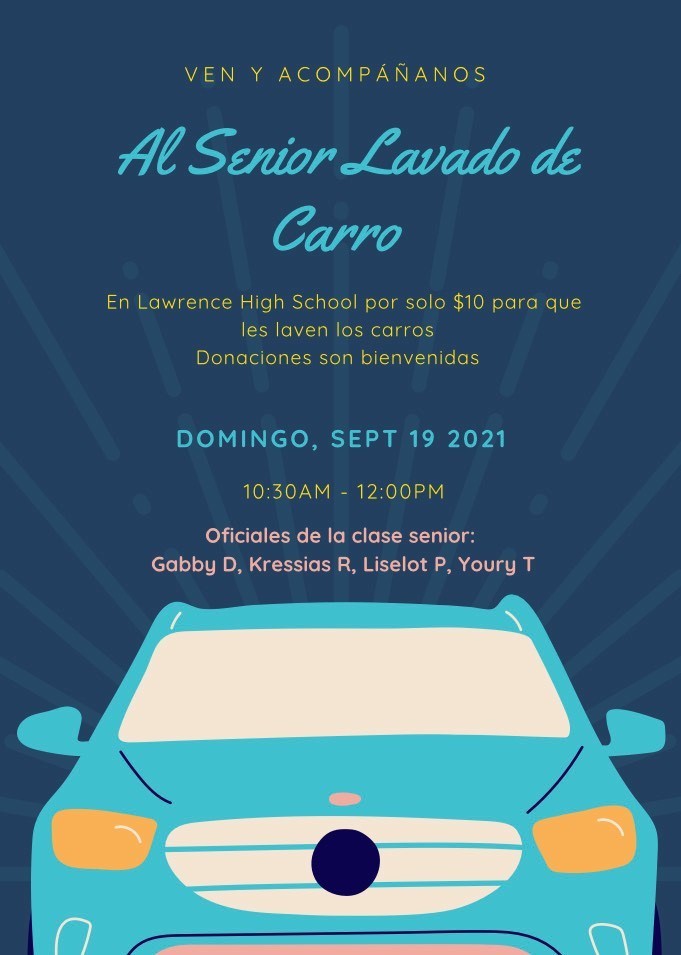 Lawrence - The district is aware of two COVID cases at the HS. We wish both cases a quick return to good health. Individuals impacted by these cases have been notified. Masks are a must in our schools. Cases are reported daily to DOH and on Lawrence.org Thank you Dr Pedersen

Good Afternoon LHS Families, I hope the start to the school year has gone well for you and your child. Please see an important letter regarding an update for Back-to-School Night. English
https://5il.co/yu41
Spanish
https://5il.co/yu3x
Thank you, Dr. Lagnado-Papp

Good Morning LHS, Just a reminder that today at 9am our first round of attendance notification texts and calls will be sent to parents of student who were marked absent for one or more periods. We ask that you said any questions or concerns about the message you received to
attendance@lawrence.org
so we can respond accordingly. Have a great Friday!! Buenos días LHS, Solo un recordatorio de que hoy a las 9 am se enviará nuestra primera ronda de mensajes de texto y llamadas de notificación de asistencia a los padres de los estudiantes que fueron marcados ausentes por uno o más períodos. Le pedimos que haya dicho cualquier pregunta o inquietud sobre el mensaje que recibió a
asistencia@lawrence.org
para que podamos responder en consecuencia. ¡¡Tened un gran viernes!!


Good Morning Lawrence High School Parents, Tomorrow morning we will begin sending out our automatic texts and calls to inform you of your child's absence. If you're child was marked absent for the day, you will be receiving one message that lets you know. However, if you child was present in school but marked absent for one or more periods, you will receive a notification for each period that they were marked absent. The notifications will be sent at 9am and reflect the attendance for the day prior. For example, you will receive a message tomorrow (Friday) at 9am that pertains to your child's attendance today (Thursday). If you have any questions or concerns about a message you receive, please email
attendance@lawrence.org
and we will be able to put you in touch with your child's teacher. Attendance is an essential aspect of your child's education and we look forward to working alongside our families to keep our students in all of their classes everyday. Excellent attendance is a key to success.

Welcome back to a new school year. Here are the HS Library September Smore. It is now fully translatable. I hope you can find something of interest here for you and your family.
https://www.smore.com/tjwf8

Welcome back all! Attached you will find the LHS Library Smore for the month of September. It is also located in your Lawrence bookmarks on the Chromebooks, so you can refer back to it whenever you would like. The Smore this year is fully translatable! Wishing you all a successful and healthy school year. Lisa V.
https://www.smore.com/tjwf8

School sports physicals have been cancelled for tomorrow. The doctor will be here on Thursday, September 9 at 10:00am.

Welcome Back! Tomorrow is the first day of the 21-22 school year and we look forward to seeing all students arrive on time for first period, which begins promptly at 7:49 am. Just a few reminders: - All students must be wearing a mask. - All students who have, should wear their student ID while in the building. - All students should arrive with their chrome book fully charged. -All students should enter through the front (main) doors of the building. -Students should check their student portal again tonight because there have been many last minute changes to their schedule. Paper schedules will not be provided. Students can also look up their locker information on their student portal. We look forward to an AMAZING school year!

See attached for this week's girls volleyball practice schedule.