UPDATED- Athletics Practice and Game Schedule for this week (beginning 2/8).
https://5il.co/pfdr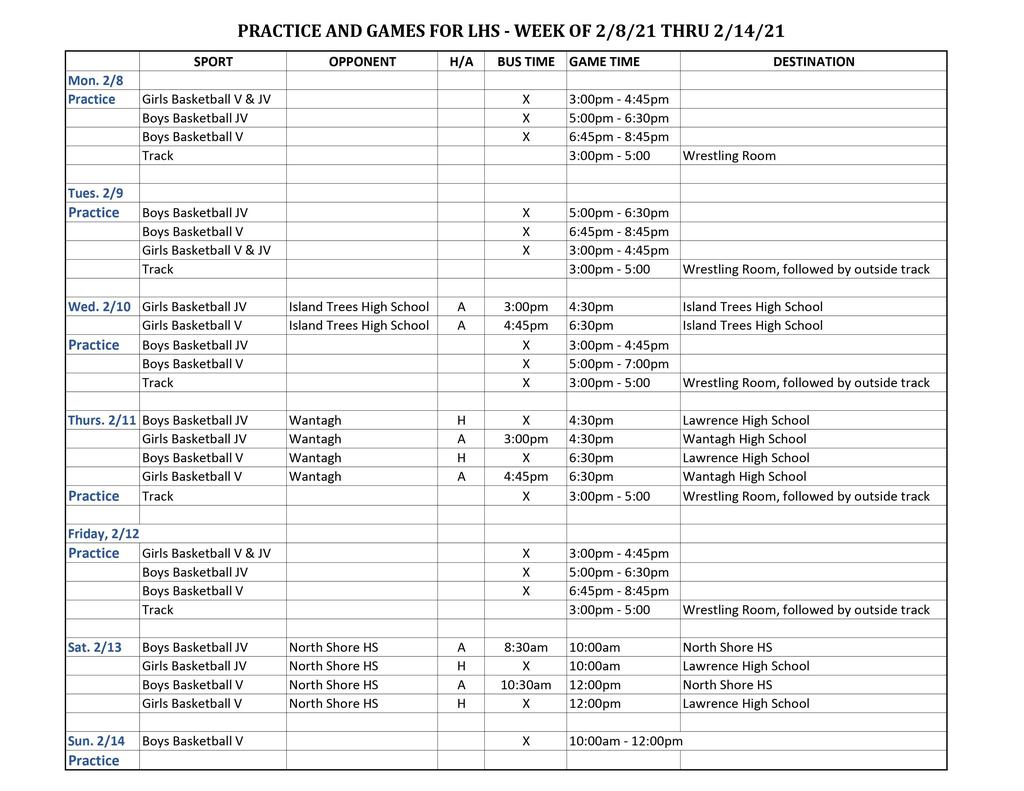 Good afternoon Lawrence We are returning to our hybrid in person school tomorrow, Wednesday February 2nd. Please be safe as the melting snow and dropping temperatures may make some icing conditions. Our facilities crew has done a great job prepping the buildings and we appreciate them. Today we report 3 new COVID cases, 2 at LES with no close contacts and one at the HS requiring close contacts to quarantine. We must stay diligent to the safety protocols. We appreciate all you are doing to keep one another healthy and safe. Dr. Pedersen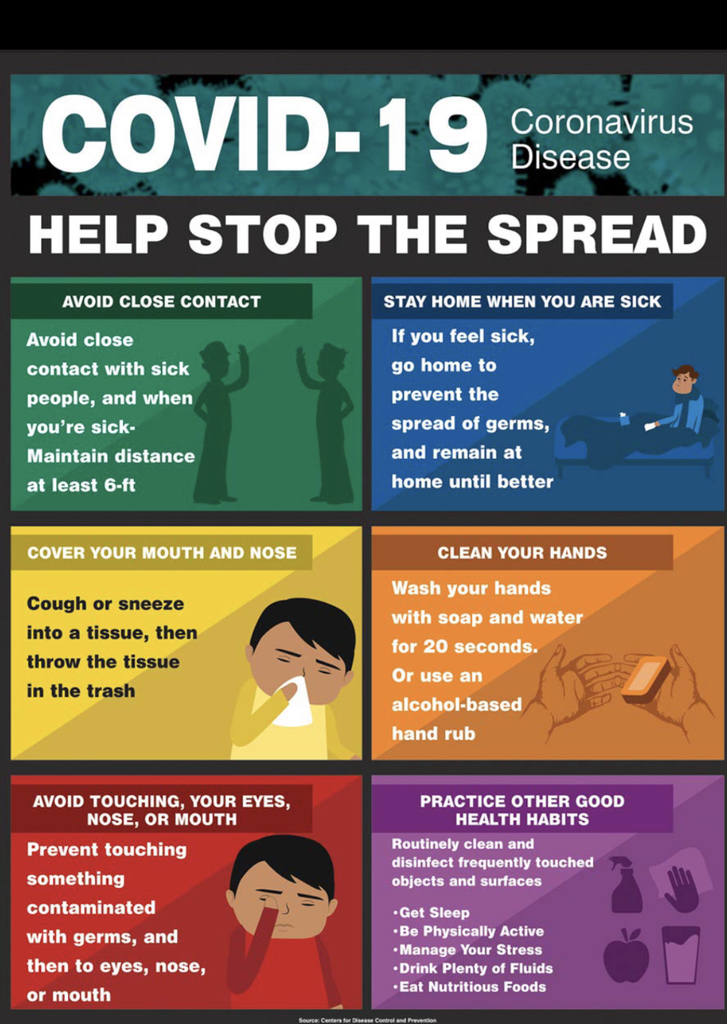 Lawrence Families, Tuesday February 2nd will be a full remote instructional day. The snow continues to fall and we hope everyone is safe and warm. There is NO in person school on Tuesday, it will be a remote day with live remote instruction. Thank you Dr Pedersen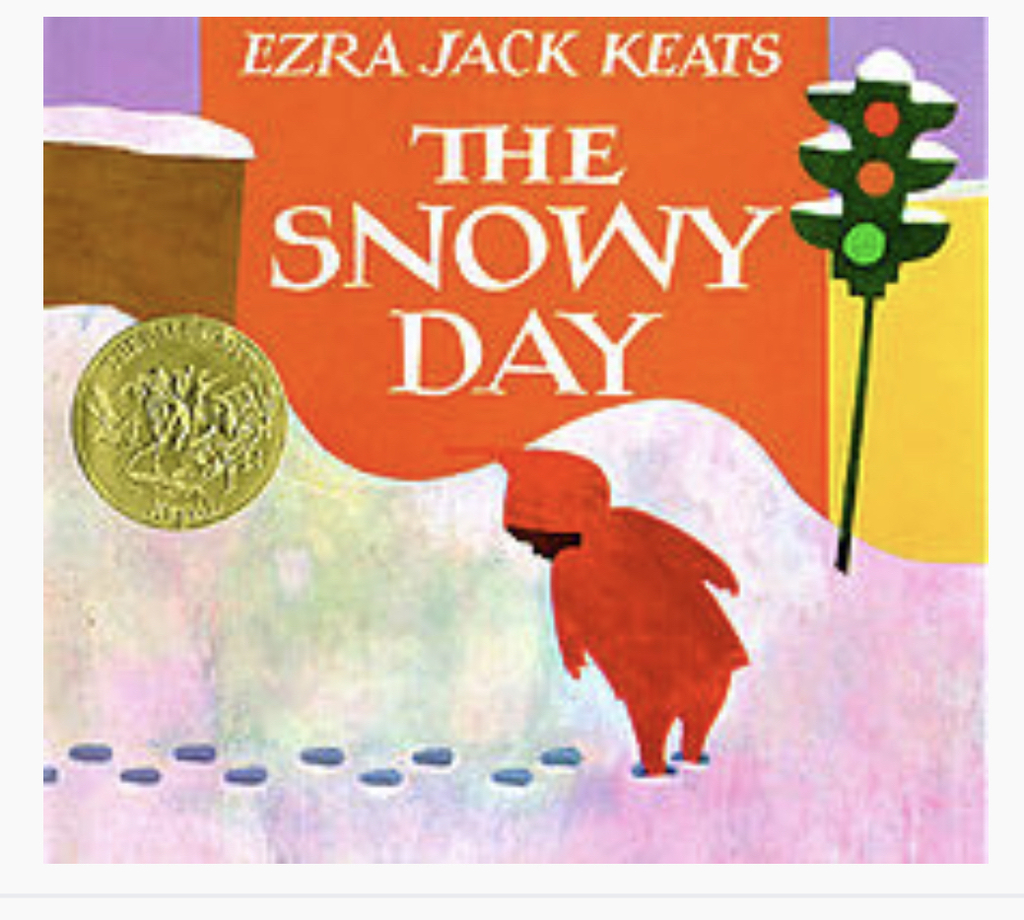 Monday February 1st will be a snowy day!Lawrence will have NO in-person instruction and NO live remote instruction. Our learners WILL be able to log into their google classrooms to see postings from their teachers. We want our learners to have fun in the snow, be safe, but also to check in remotely with their google classroom. Thank you. Be safe, always. Dr. Pedersen

Good Afternoon LHS Families, Students have indicated that their families are making plans to travel during the upcoming February recess. When making plans, please make sure to follow the CDC travel guidelines. These guidelines can be found at the NYS COVID website at the following link
https://coronavirus.health.ny.gov/covid-19-travel-advisory
Following these guidelines will ensure the health and safety of our school community. Thank you for your cooperation. Be well, Dr. Lagnado-Papp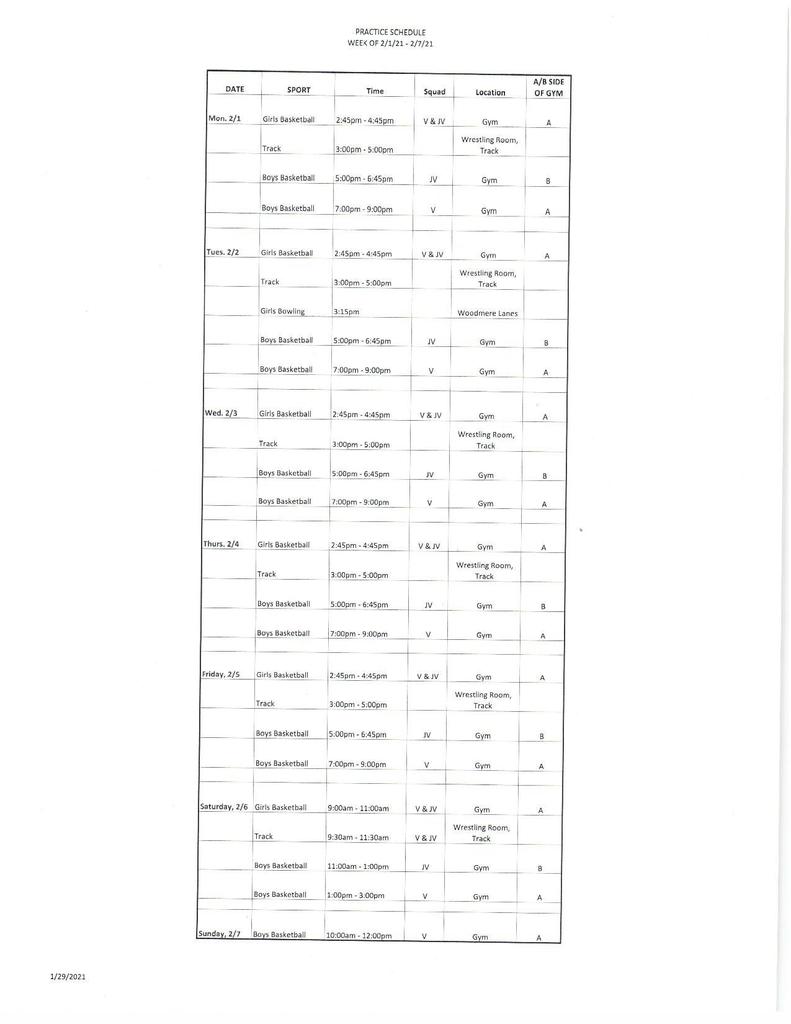 Good Morning LHS Families, Last day reminder! You have the option to change your child's status from remote to hybrid before the next quarter begins. If you would like your child to have in-person instruction every other week, please complete the form TODAY using the following link
https://forms.gle/UpheQ2Pik6BW9wBDA
You can also request FULL remote at any time of the year. The deadline to request hybrid instruction is today, January 29th so please let us know if you plan to take advantage of this opportunity. Be well, Dr. Lagnado-Papp

Basketball is back!!! See the flyer attached for try-out information!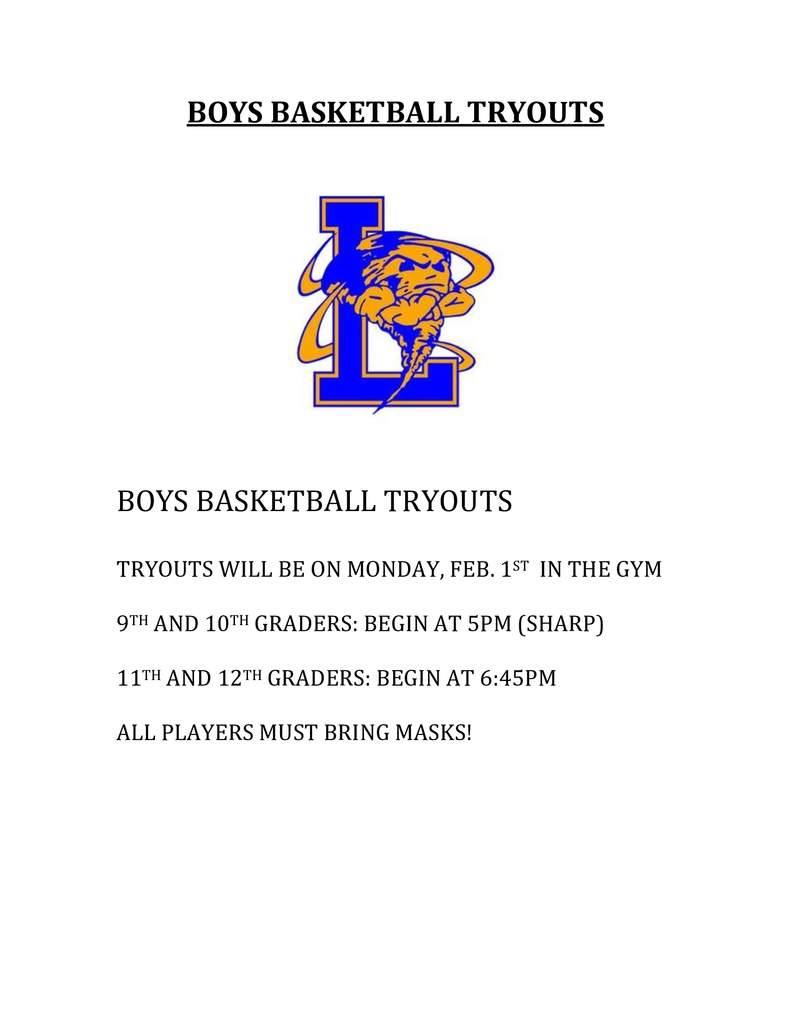 Spirit Week(s) have arrived!!! Which grade has the most school spirit? -Participate in our dress up days in person and remotely to earn points for your grade. -Prizes will be given to the students with the best outfits each day, and a prize to the grade with the most participation. -Show off your outfits to your teachers by having your cameras on in class so they can vote your outfit the best!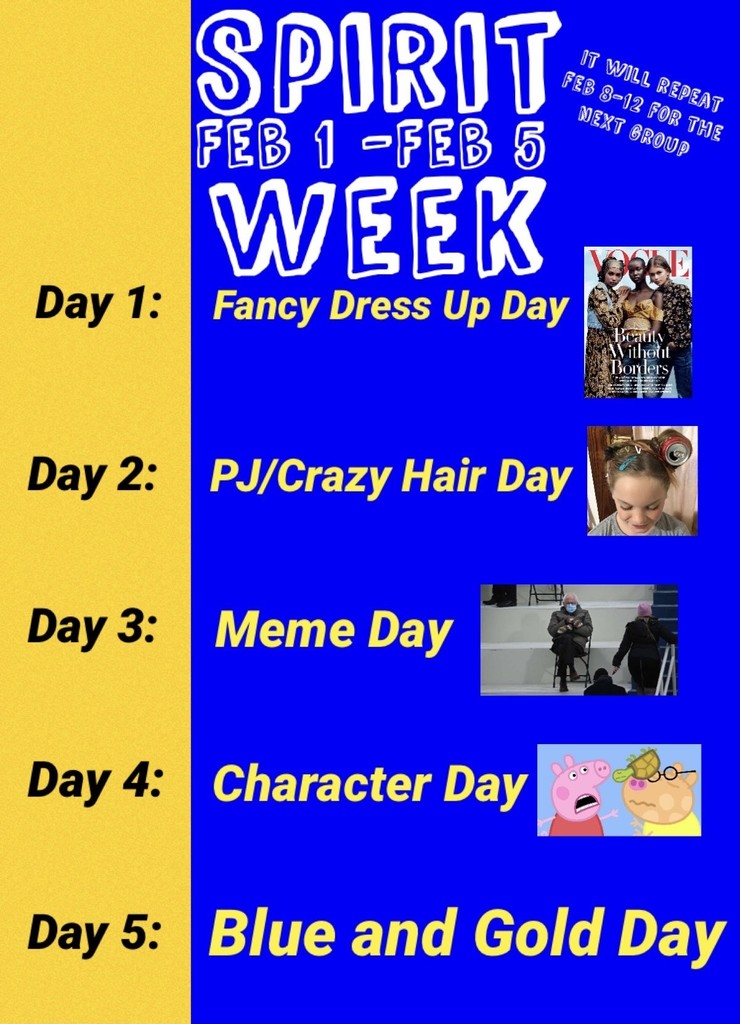 Lawrence Athletes and Families - Tomorrow there will be a google meet to discuss that Lawrence is resuming the High School sports program and the various protocols that will be in place. It is important to learn about the protocols to allow parents to make an informed decision for their children. Mr.Paulino will be notifying families of the meeting time.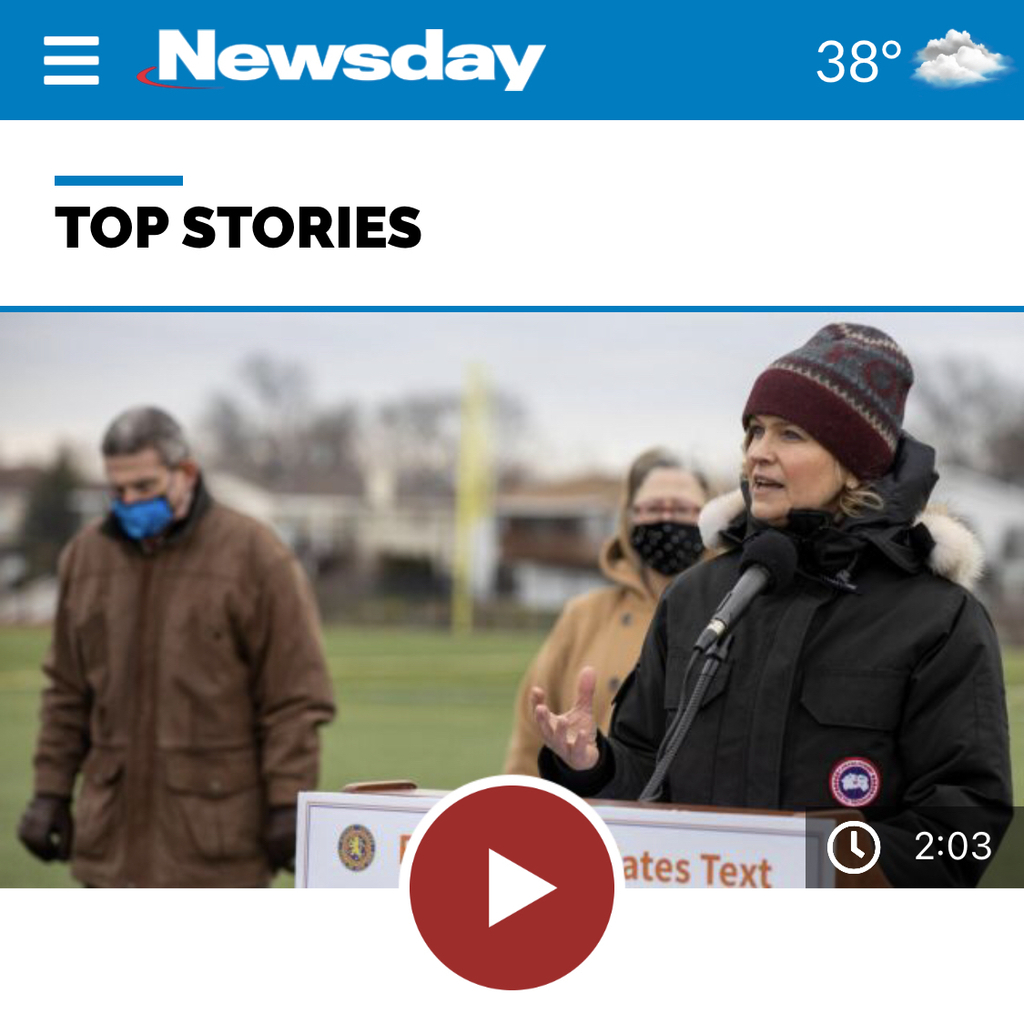 The Lawrence Board of Education along with Dr Pedersen were excited to hear,and are closely following, the updated guidance from the Governor regarding high school sports. We will be awaiting clarification from the county athletic organization as to the implementation of that guidance. The physical and emotional health of all our students is our priority. As soon as we have more information we will let you know. As always, stay safe. Thank you Dr. Pedersen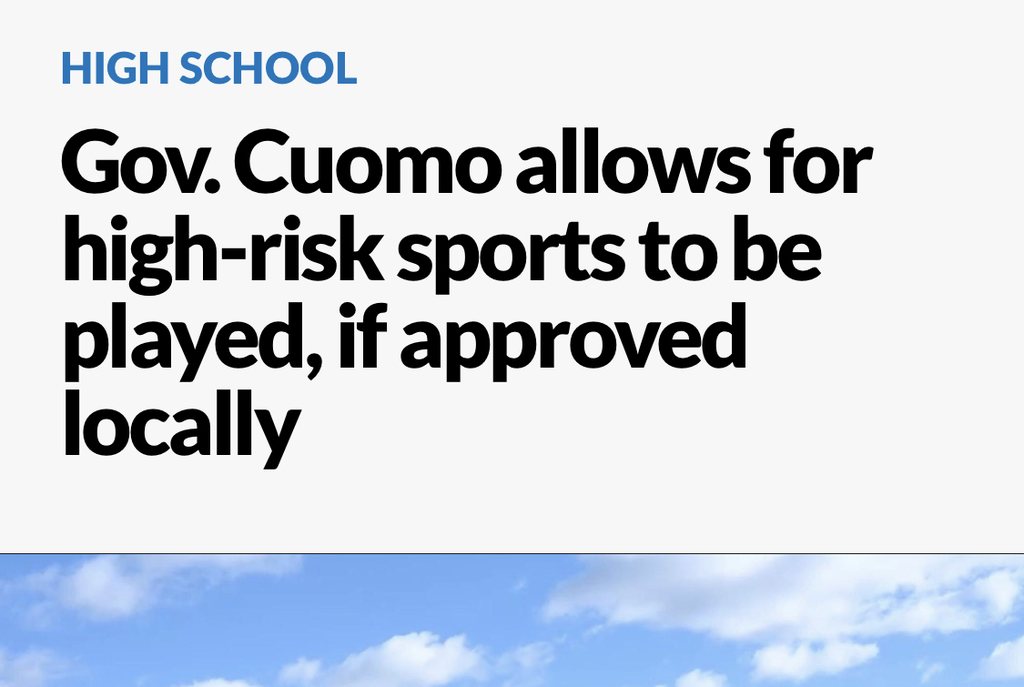 Good Afternoon LHS Families, Please see the News section of the LHS website for the bus schedule for next week's PSAT on Tuesday, January 26th. Thank you, Dr. Lagnado-Papp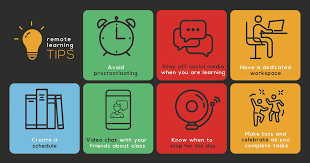 The SATs are coming!! Make sure to Register today at
https://collegereadiness.collegeboard.org/sat/register
Upcoming Testing Dates March 13th (Register by 2/12) May 8th (Register by 4/8) See the attached flyer for FREE SAT Prep Opportunities and complete the form to sign up today!!!

Attention AP Students: Letters have been sent regarding payment for Advanced Placement Exams. Payment is now due. If you believe you may be eligible for financial assistance please reach out to Mrs. Stanley before you submit payment. Please call 295-8055. Thank you.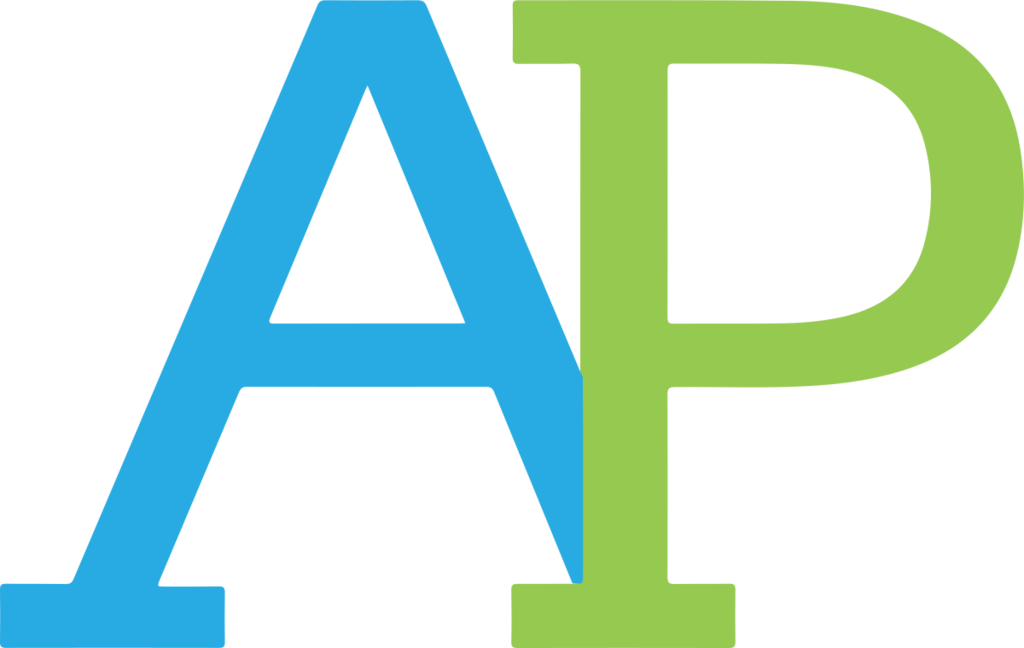 Good Morning LHS Families, Please see the News section of the LHS website for two new items regarding next week's PSAT and Afternoon Parent/Teacher conferences. Thank you, Dr. Lagnado-Papp

Lawrence Friday January 15th We had no cases today reported districtwide today. Monday school will be closed in observance of Martin Luther King Jr. Day. The commUNITY coalition will have a special event Monday evening with guest speaker Dwania Kyles who was part of a group of 13 first graders during desegregation of the Memphis Schools. The link can be found on Lawrence.org. I hope you will join us. Thank you and stay strong, safe, and kind. Dr. Pedersen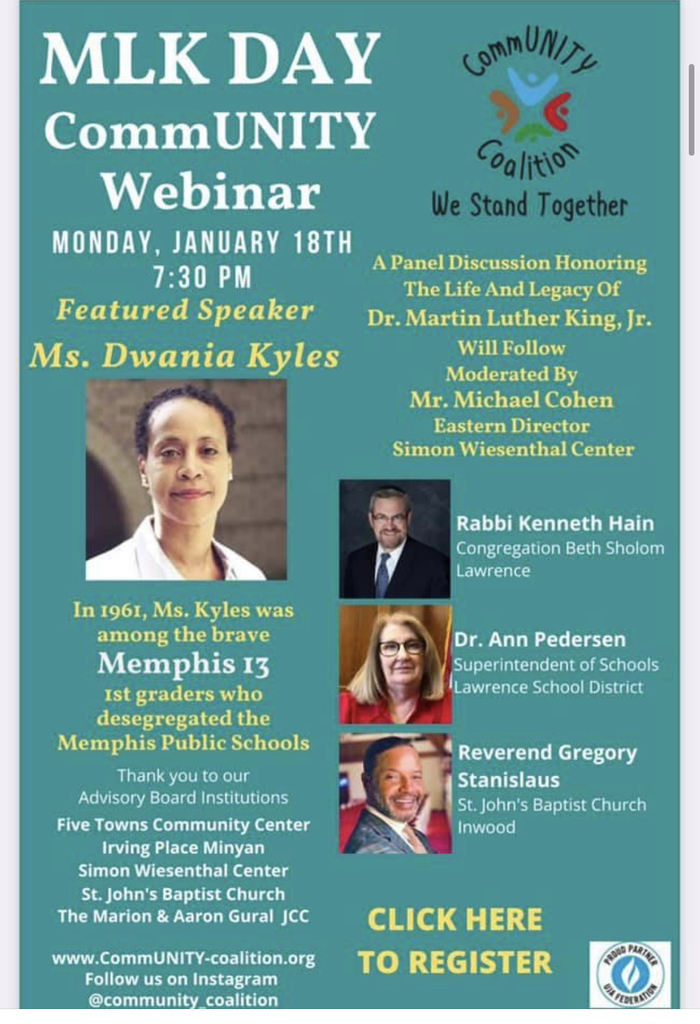 Lawrence Thursday January 14th Good evening. Lawrence had no reported cases today. We have approximately 40 staff and students district wide that are continuing their quarantine. The cooperation of all members of our learning community shows the strength of this beautiful community. Thank you. Dr. Pedersen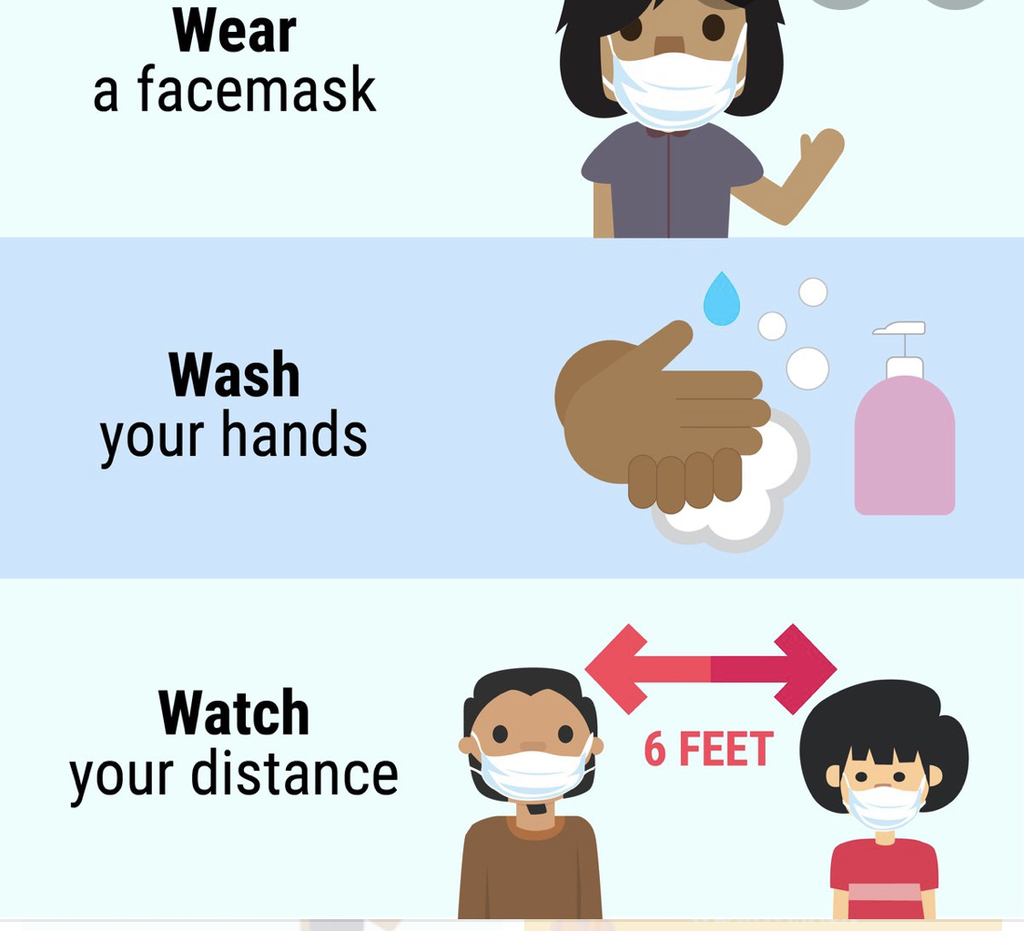 Some Lawrence staff , identified as NYS group 1A , have started to get the vaccine. This is very good news and we anxiously await vaccines being made available to our teachers, staff, children, and families. I'm pretty certain we all want one of these " proof of COVID vaccination cards".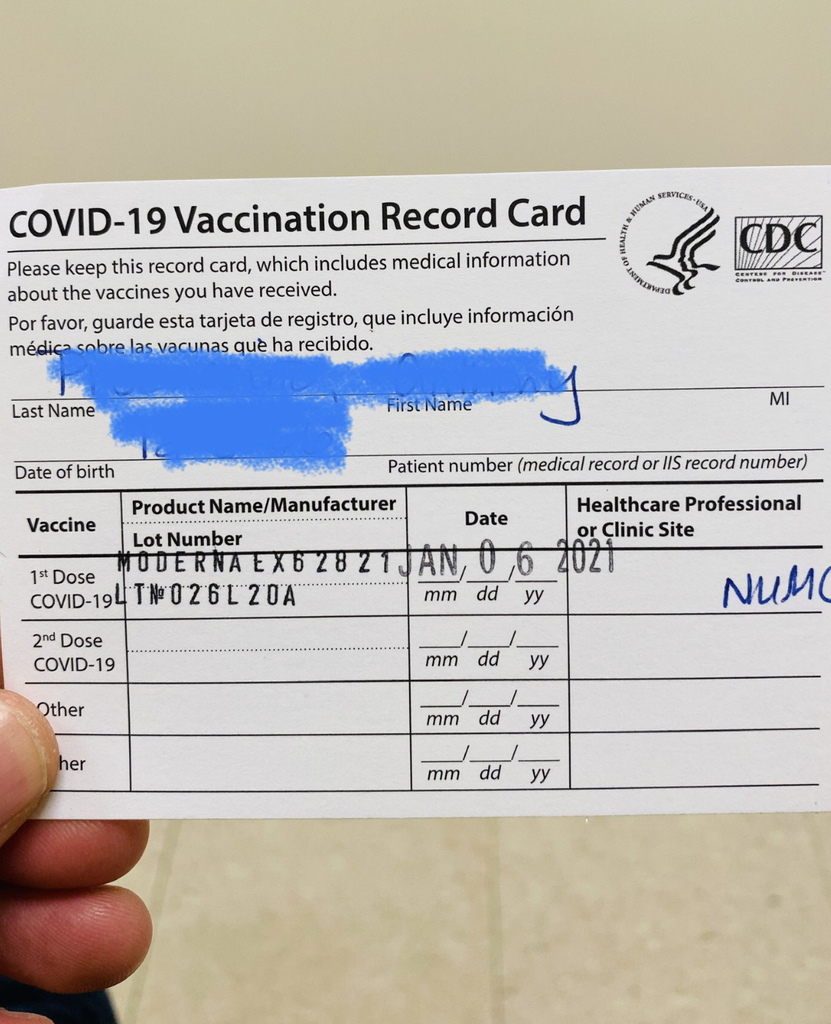 Lawrence's first vaccination! Nurse Susan Brooks from Lawrence Middle School proudly displays her vaccination band-aid and says " We can do this America!" Today the county opened up vaccination for school nurses. We are delighted to see this process begin.