This Thursday, March 14th, head over to Panera Bread to assist in supporting our Senior Class!!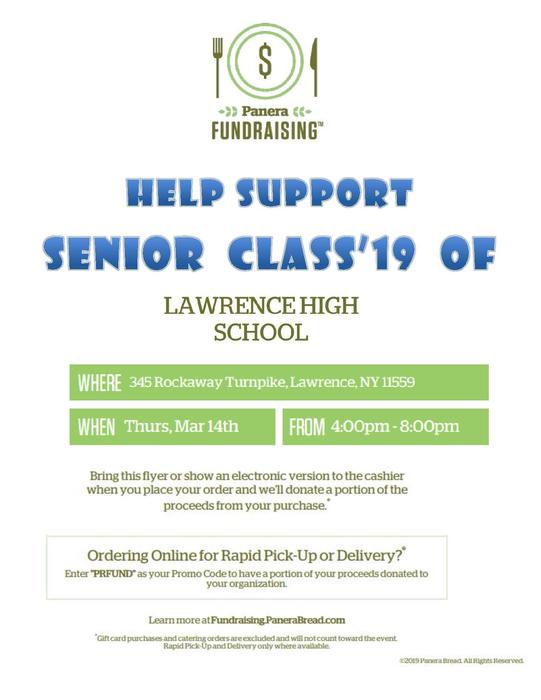 Junior College Planning Conferences are in the process of being set up. Be on the lookout for appointment letters that have been sent home and return them to your guidance counselor!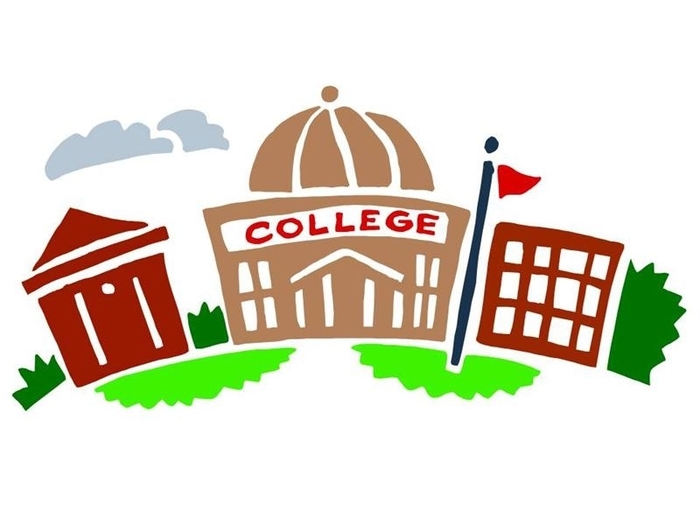 Happy Friday LHS! Check out the new display by the main office to see some of the swag you can redeem for your HERO Tornado Points! How many tornado points do you have? Check with the athletic office to find out and redeem for awesome prizes!

Can the seniors win the fireman's race?!

Battle of the Classes 2019 is in full swing!!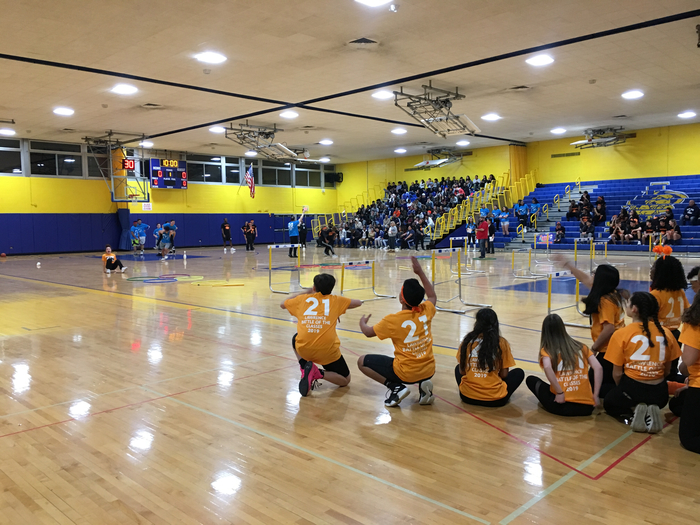 See you all tonight for Battle of the Classes!! 7pm in the Gym

We cannot wait to see our students showcase their talents at tonight's "Love Your Life" Concert! We hope to see you there! Show starts at 7pm.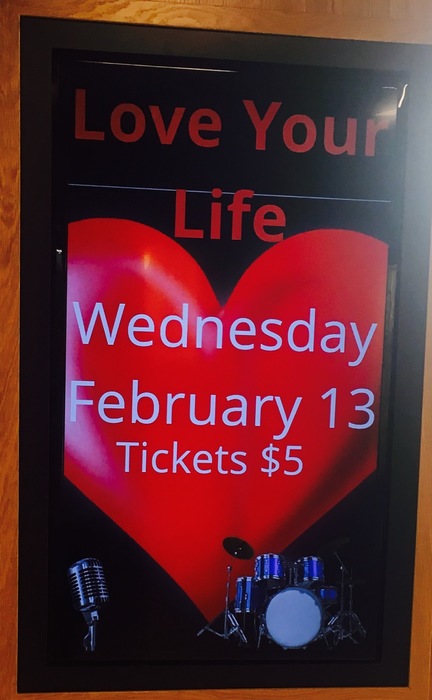 Due to the inclement weather, all after school activities will be cancelled today, February 12th. Any events that are rescheduled will be announced via our new App and Website!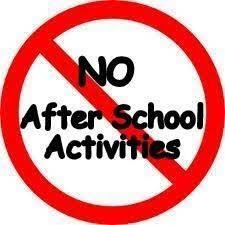 Lawrence Public Schools honoring First Responders Michael Spinelli, Pat Frawley, Jennifer Lopez, David Lebron, Dr. Nima Jalali and Rich Ravo. Their quick actions helped save the life of BB Official, Larry Miller, who suffered a Heart Attack during our game. Thank you to Assemblywoman Melissa Miller for your support!

Ceremony Honoring Basketball Official, Larry Miller, who suffered a Heart Attack during a BB game, and the First Responders, who helped save his life. Supt. Dr. Pedersen, Asst. Supt. Jeremy Feder, BOE Members Dr. Asher Mansdorf, Heshy Blachorsky and Assemblywoman Melissa Miller
Lawrence High School Students can now earn Tornado points on Hero and purchase school supplies and Lawrence goods in the Athletics Office.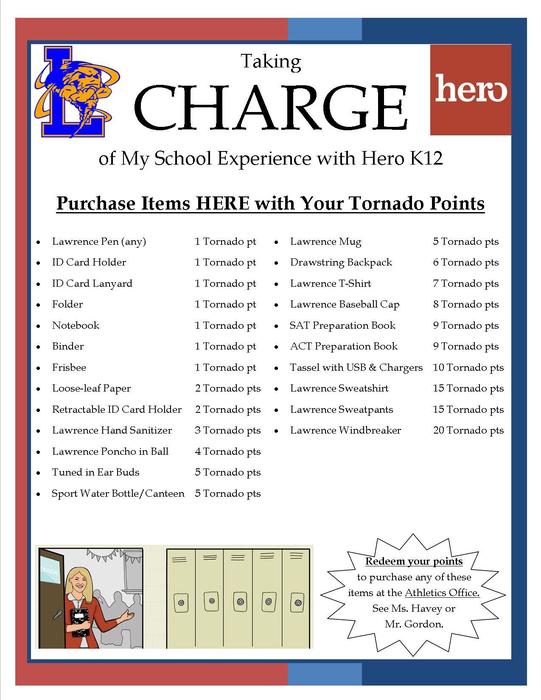 Lawrence High School Math Department submitted over 30 math research papers for the Long Island Math Fair. This number is the highest participation from Lawrence High School students in over 10 years.

JV & Varsity Boys Basketball travel to Wantagh today. Next Home Games - Tuesday, 1/29 vs Floral Park starting at 4:30 PM.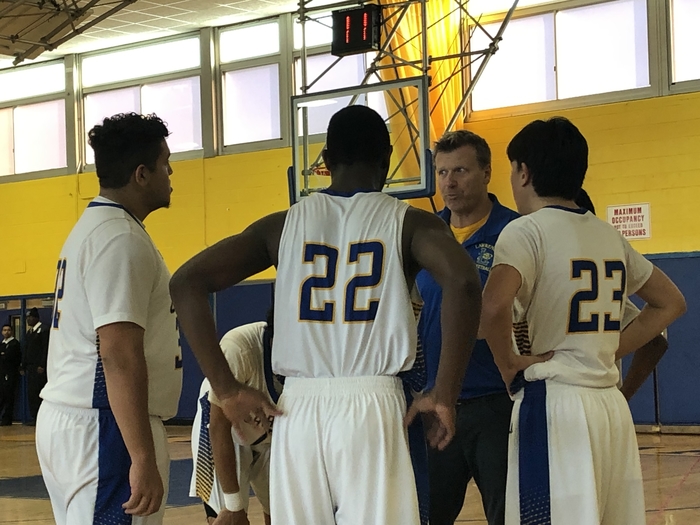 Varsity & JV Girls Basketball back in Action, as they take on Wantagh on Friday starting at 4:30. Come support the Lady Golden Tornadoes!!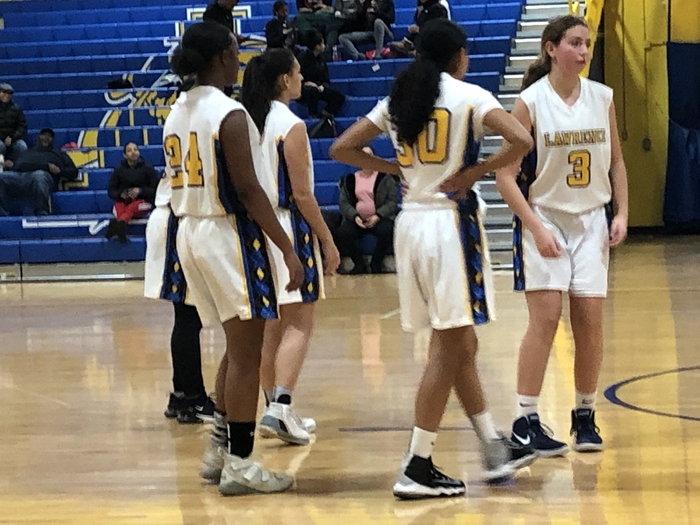 The hallways remain quiet as or students are diligently working on their midterms and regents exams. Good luck to all of our students on their exams this week!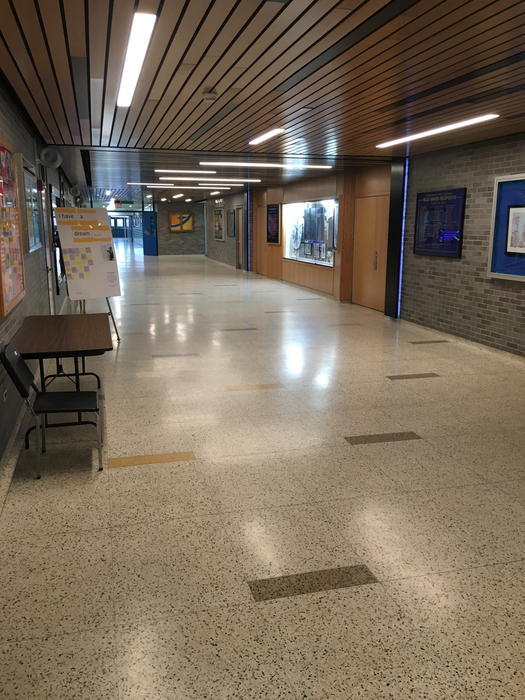 Members from the Film and Latin American Club, work together to create an informational video outlining the L-Pass Process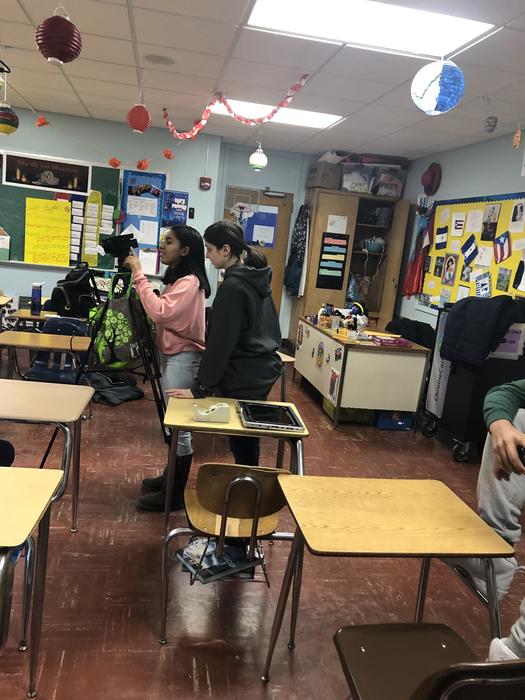 CNA students ready to start their clinical experience at Oceanview Nursing & Rehabilitation Center. By all accounts, it was a very successful first day!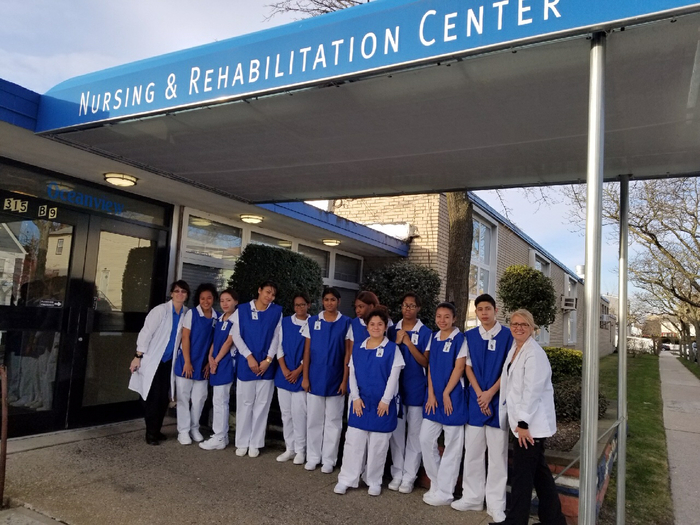 Virtual enterprise students did an excellent job "making sales" and advertising "Tornado Fit" at last week's trade show!