Lawrence DECA made another nice run to get to the International competition that was just held in Orlando, Florida. The students in the picture did an amazing job to get to this level. From l to r congratulations to: Luke & Brooke Kirchner on competing in the category of Integrated Marketing Campaign Service. Danielle Hance on competing in the category of Hospitality & Tourism Professional Selling. Amil Virani on competing in the category of Financial Consulting. In this great 14 year run for Lawrence DECA, I have taken 30 different students, several multiple times, making the finals 5 times and placing 4th in the world twice. Please note that there were a record 22,000 people at this DECA Conference.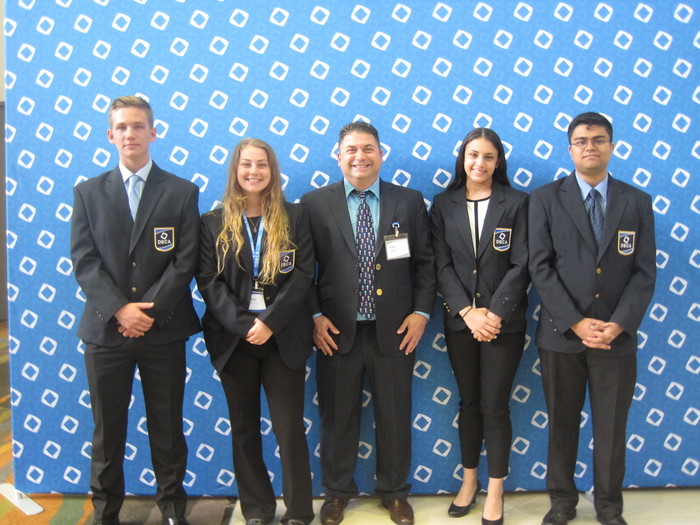 Come Support LHS Athletics at this week's Home (H) and Away (A) Games!!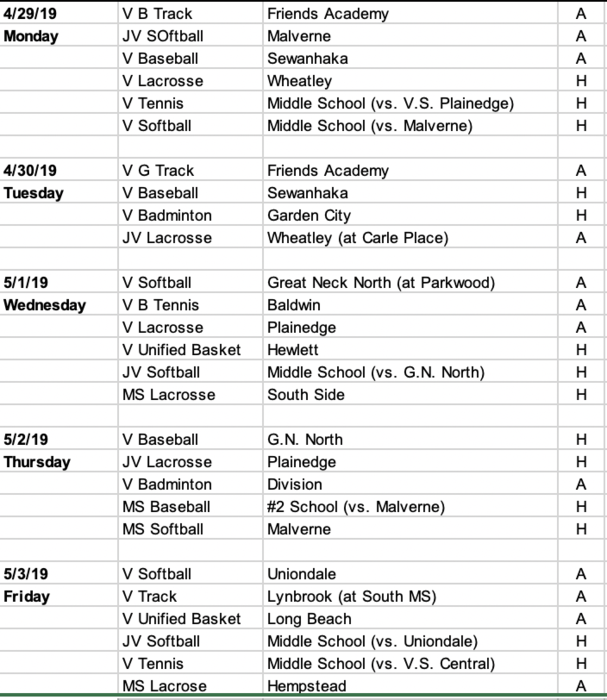 Students from Ms. Cammarata's classes attended a workshop about Immigration and the cultures of New York City at the Museum of the City of New York. Followed by lunch in a beautiful garden in Central Park, it was the perfect day!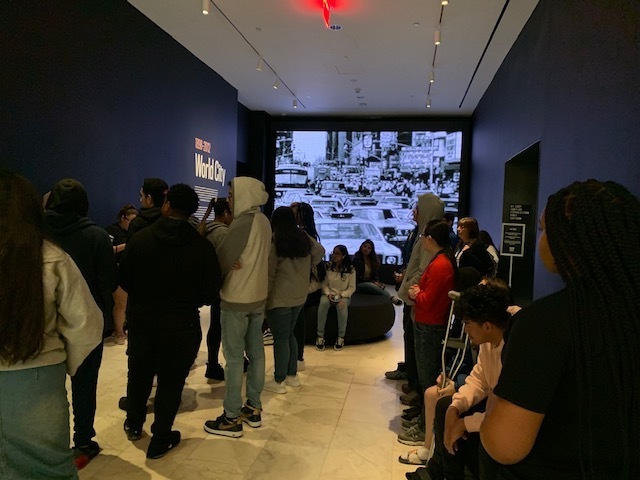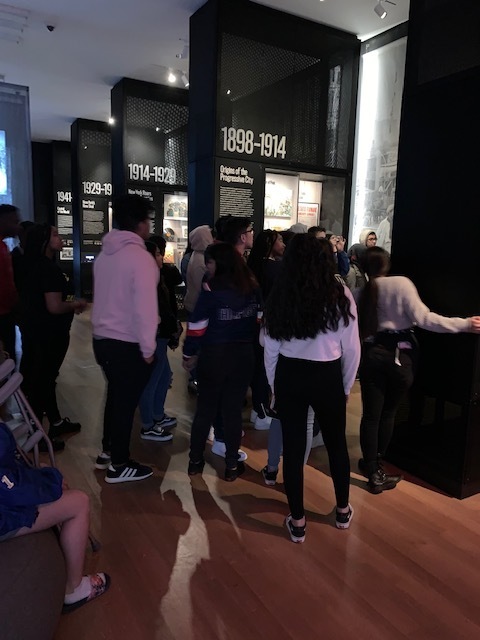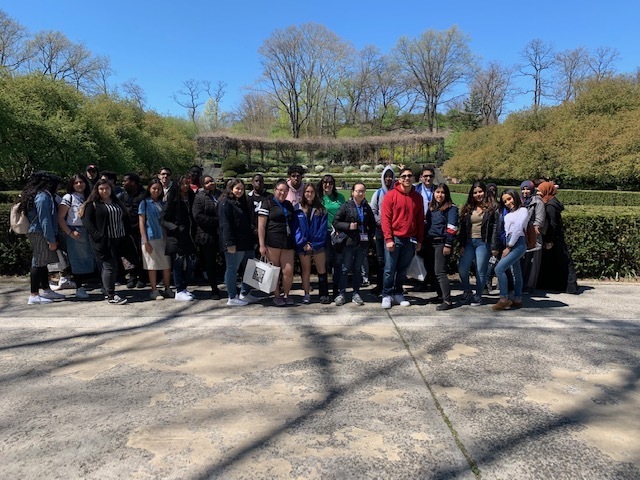 We would like to extend a special congratulations to the students who attended the finals of the Long Island Math Fair on Friday, April 12th. 8 students earned medals, the most medals earned by Lawrence High School in over 10 years.
Please join us at Molloy College on Monday, May 13, 2019 at 6PM as Lawrence High School hosts H.O.L.L.E.R Financial Aid and College Information Program. Please see the attached flyers for further details. Transportation departing from Lawrence High School will also be provided.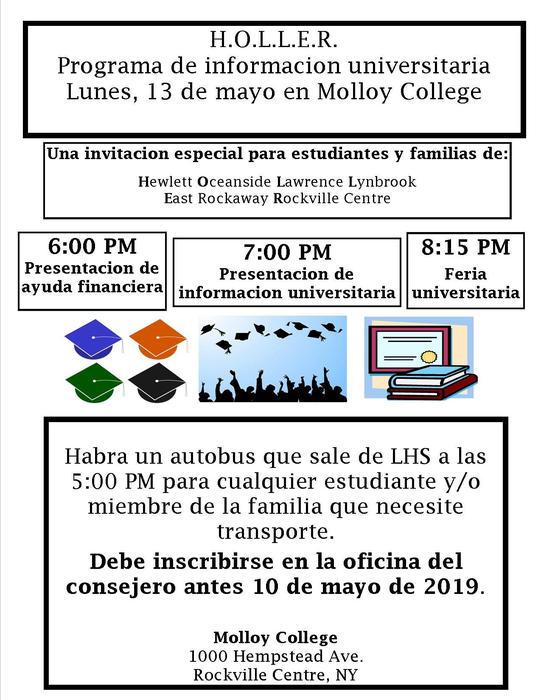 Check out some highlights of the Hebrew Culture Club trip yesterday to the Torah Museum and other fun in Brooklyn! Thanks Ms. Chesner for putting a great experience together for our students!!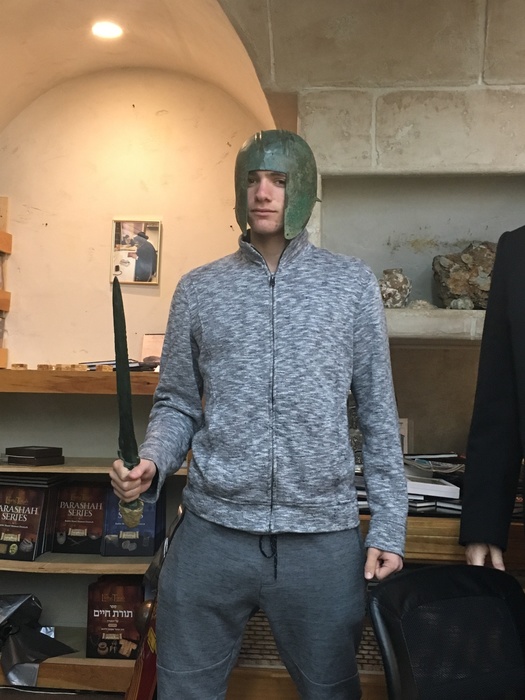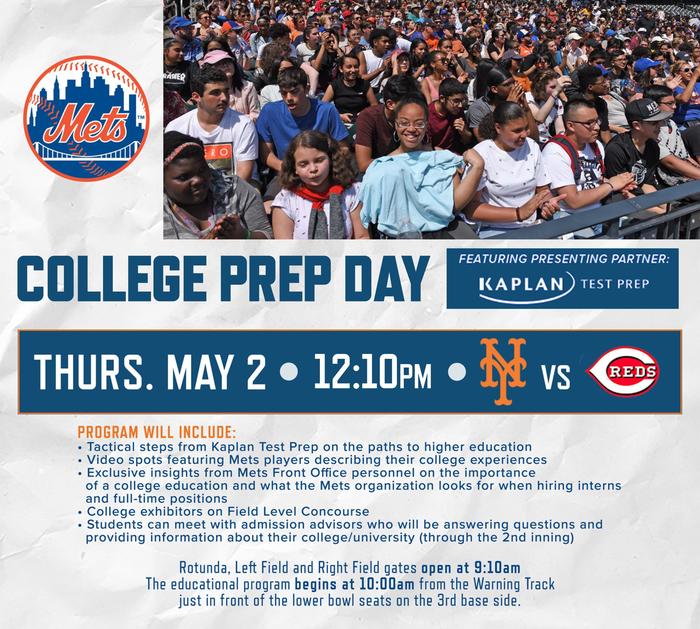 TONIGHT! Join us in the LHS auditorium to watch our amazing students showcase their musical talents! 7:30PM We look forward to seeing you there!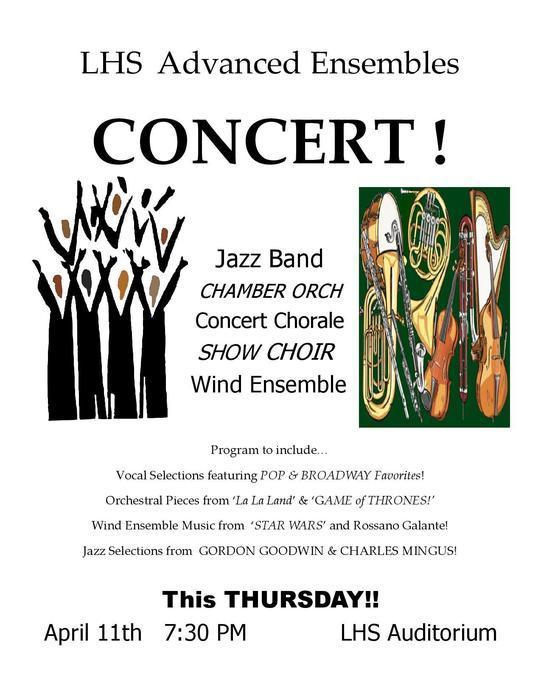 The AP Exam Schedule can be found in the "documents" of our App and Website! Are you ready to rock the AP Exams?!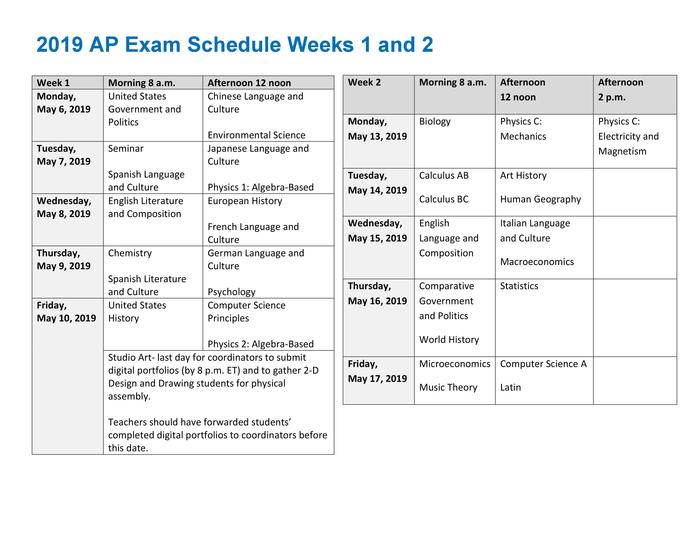 The LHS Music Department is always performing for our community!! This Thursday (4/11 @ 7:30PM) in the LHS Auditorium, check out our Advanced Ensembles Concert featuring: Jazz Band Chamber Orchestra Concert Chorale Show Choir Wind Ensemble

Mark Leinweaver presenting to parents, student athletes, coaches and teachers about selecting the right college and playing sports beyond the high school level.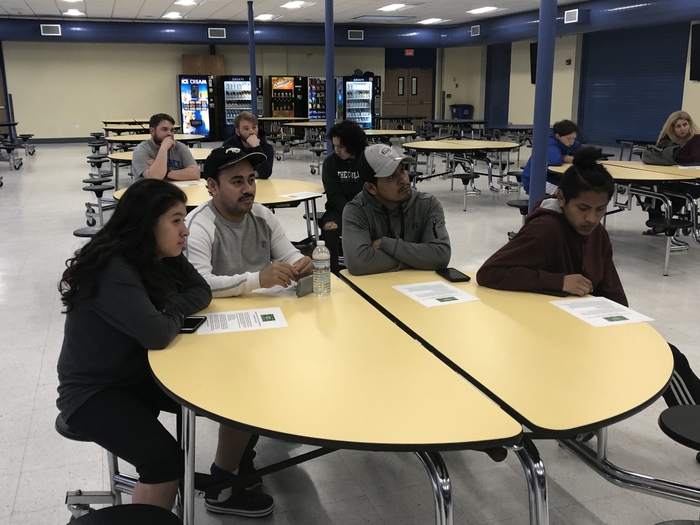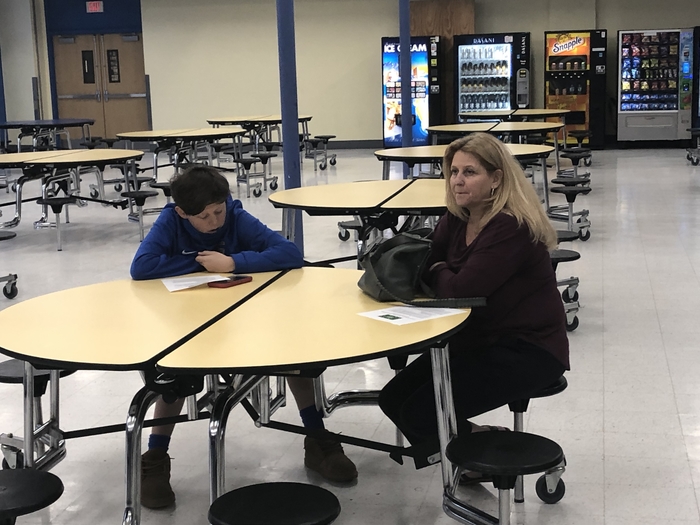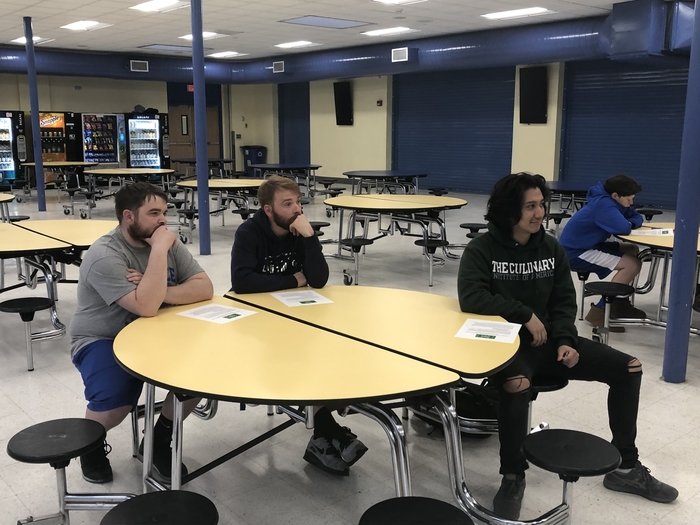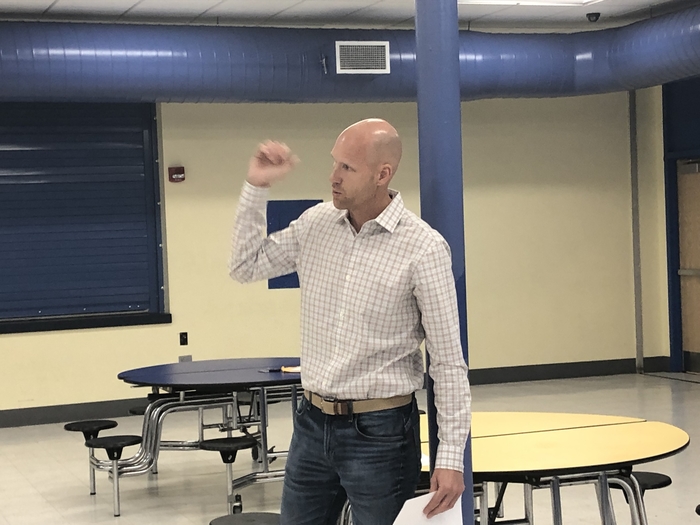 Are you interested in playing sports at the college level? Please join us for the College Athletics Presentation for Parents and Student Athletes this Monday, 4/8/19 at 7:00 PM in the LHS Cafeteria. Learn how to select the right college and play sports at the next level!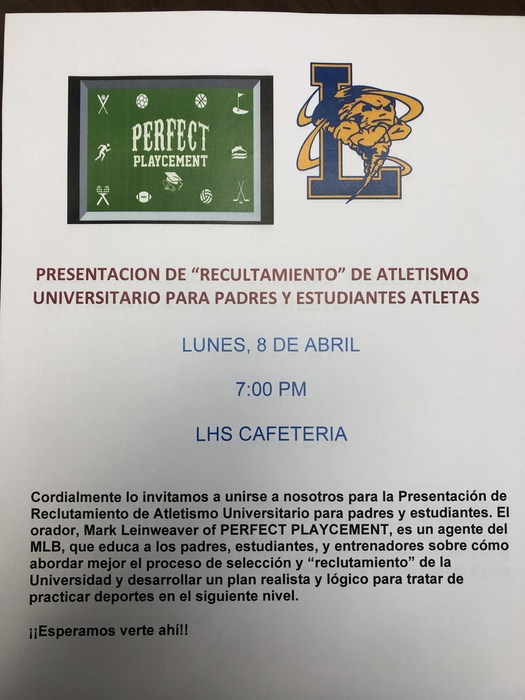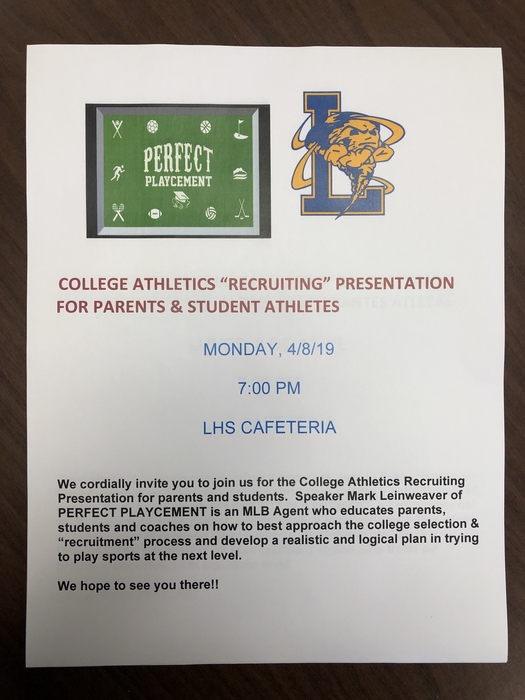 LHS cultural clubs performed at the Culture Fest event!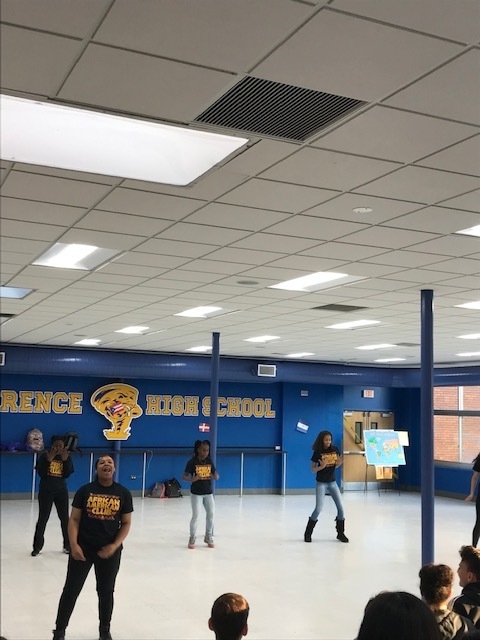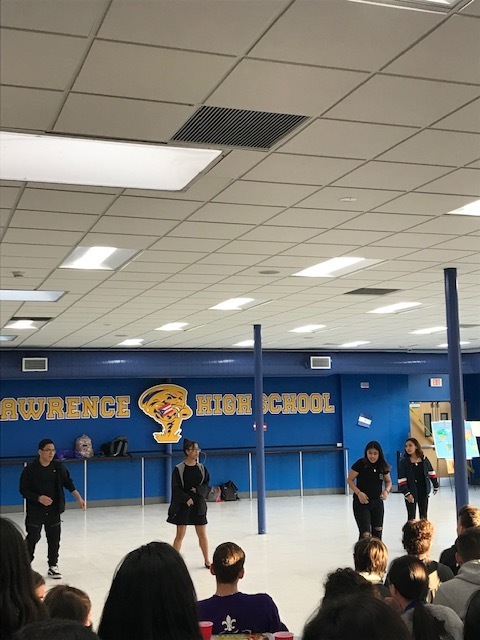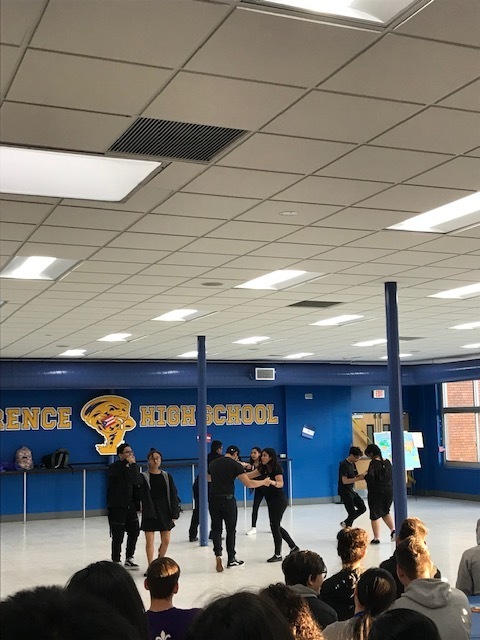 International Food donated by local restaurants for the LHS Culture Fest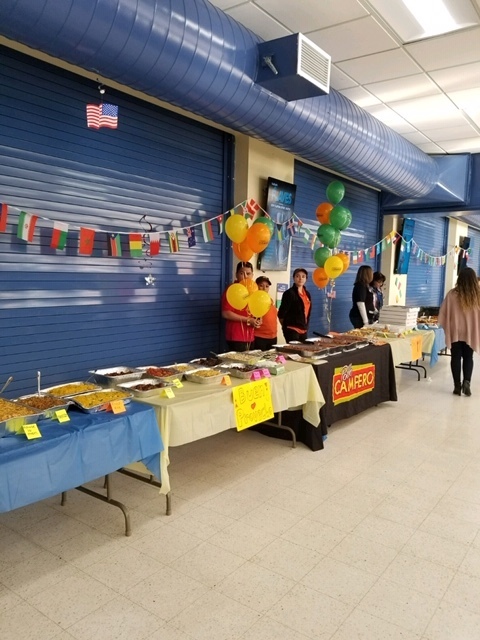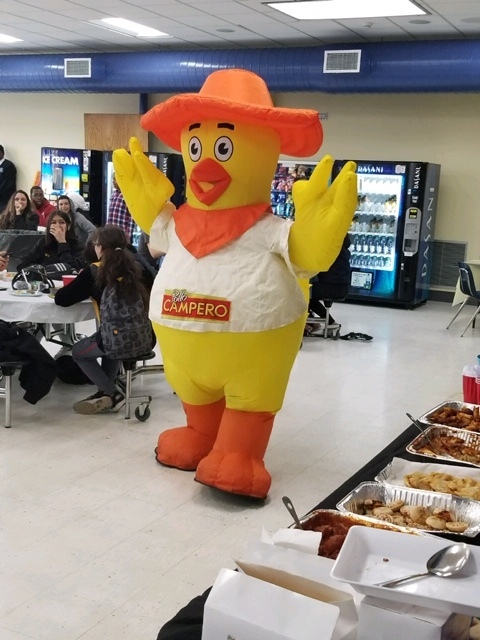 International food in celebration of Multicultural Week at LHS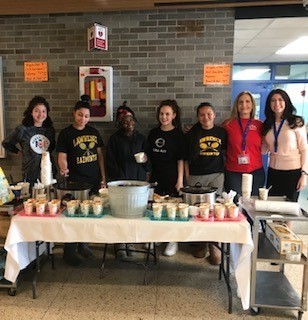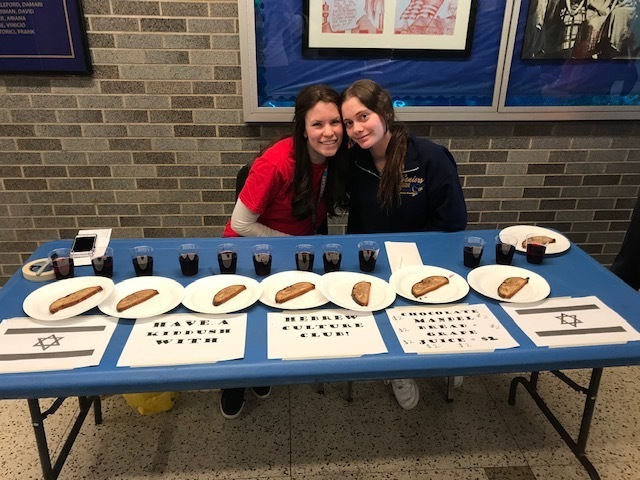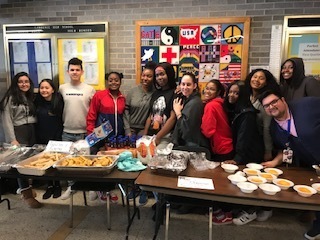 Are you interested in playing sports at the College level? Come join us for the College Athletics " Recruiting" Presentation for Parents & Student Athletes on Monday, 4/8/19 at 7:00 PM in the LHS Cafeteria!!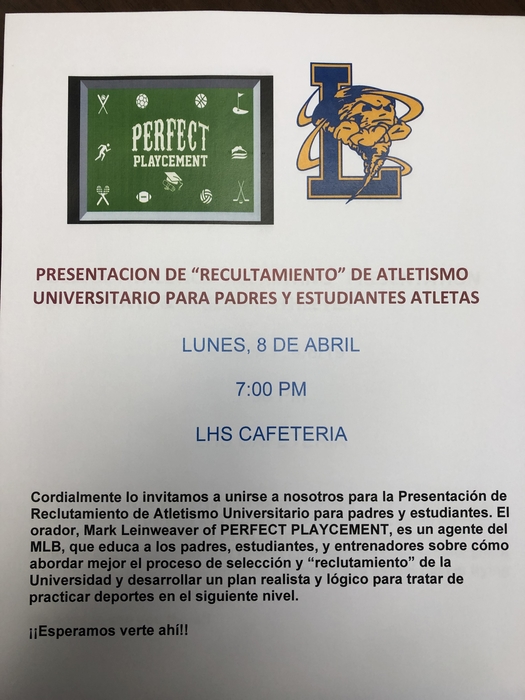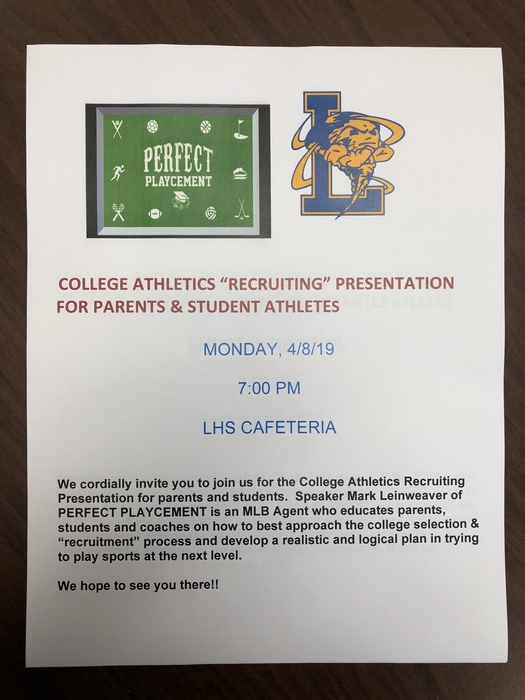 Check out this week's schedule of amazing Multicultural Week Events!!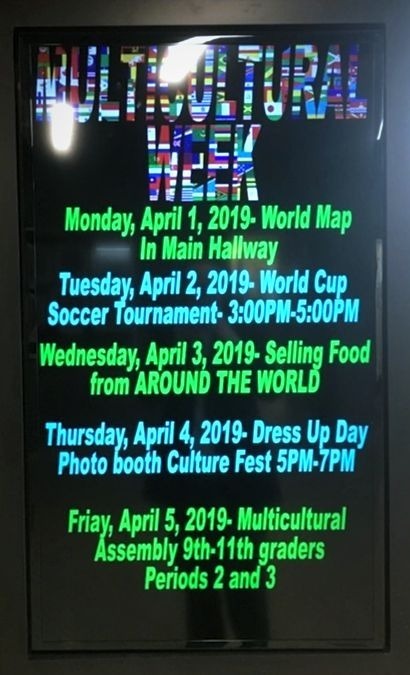 Happy Multicultural Week!! This week we embrace the diversity of our wonderful school community with fun events every day! Today students and staff indicated on the world map where they and their families are from!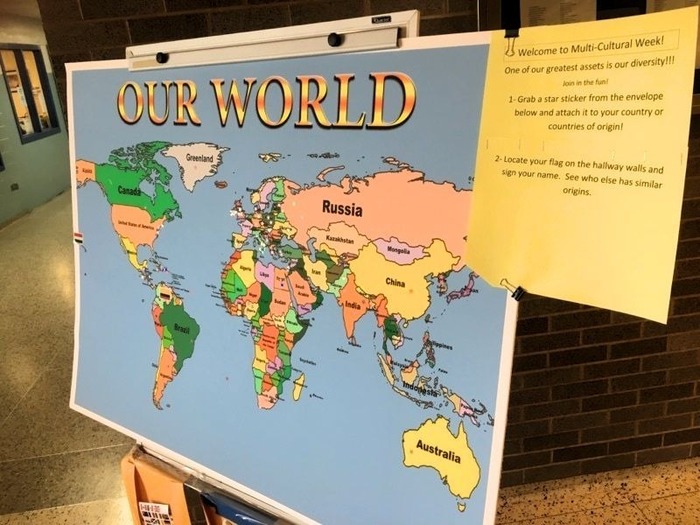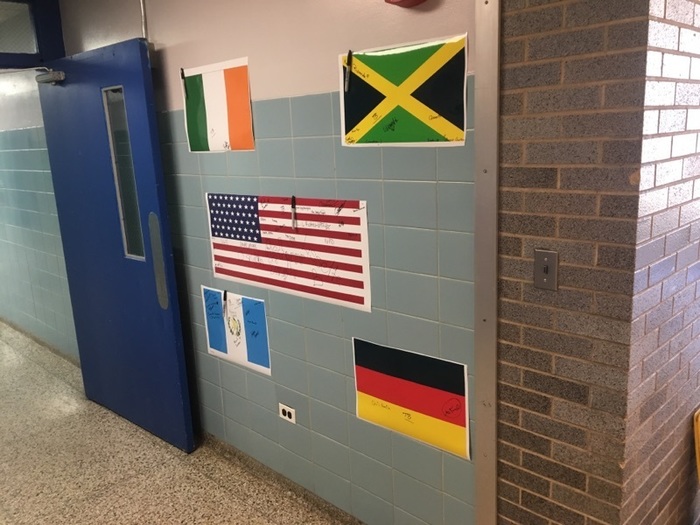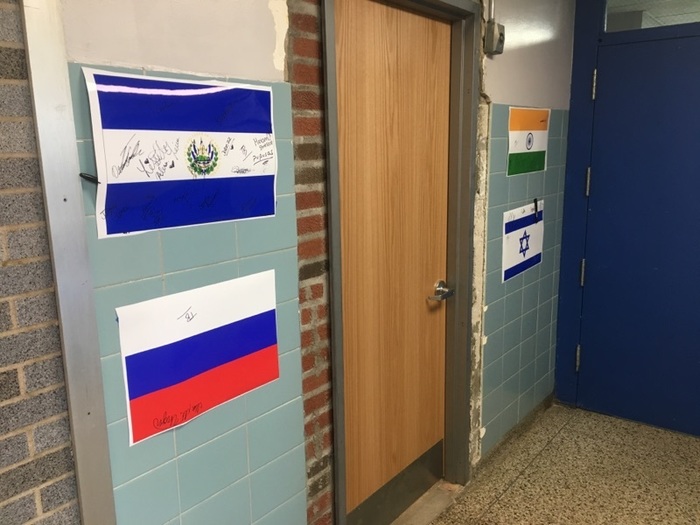 Juniors: Don't forget to register for the upcoming SAT on May 4th. Registration deadline is April 5th. If you have any questions/concerns please see your counselor!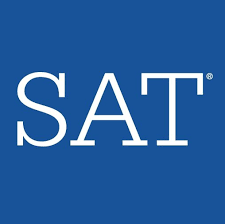 Good Morning LHS! Happy Friday!! On Monday, you're welcome to join us at Hewlett-Woodmere library for a very special performance by our Tri-M Music Honor Society. Hope to see you there!! Have a Great Weekend!!