Lawrence High School Hosts Annual Tri-M Honor Society Induction Ceremony and Recital
LAWRENCE, NEW YORK (MAY 2022)—Lawrence High School recently hosted its Annual Tri-M Honor Society Chapter 1787 Induction Ceremony and Recital. The ceremony included the induction of the 2022-2023 candidates for the Tri-M Honor Society as well as a recital by 2021-2022 members. "This was an extremely important performance for our current members," said Chapter President Andrew Krahm. "They were excited to perform for their fellow incoming Tri-M Honor Society members and share the musical compositions they had worked so hard to perfect for this performance."
The Tri-M Honor Society, a program of the National Association for Music Education, is for students who are musically gifted and excel academically. Through performance and community service, students participate in various opportunities that assist them in developing confidence, creativity, critical thinking, compassion, and leadership skills that will serve them both in school, and in their life following their academic years. Currently, there are over 2,100 chapters across the country, involving more than 84,000 students.
"This is a very talented group of students, and they should be very proud of their achievements," said Dr. Jennifer Lagnado-Papp, Lawrence High School Principal. "Our students never cease to amaze me with their academic excellence and their musical talents."
2022-2023 Inductees:
Chelsea Ballard
Angel Bran
Didier Gordillo Bermeo
Abigail Campo
Matthew Contreras
Macario Flores
Sarah Galan
Camielle Garcia
Maria Gomez
Sivan Laniado
Nathaniel Libkind
Leslie Melendez-Melgar
Miguel Mendoza
Allan Chacon Palacios
Anthony Reyes
Andrea Rodriguez
Ryan Vairo
Noe Monzon-Villanueva
Corey Vine
For more information on upcoming events, please visit our website at lawrence.org.
###
Photo 1: Lawrence High School Tri-M Honor Society performing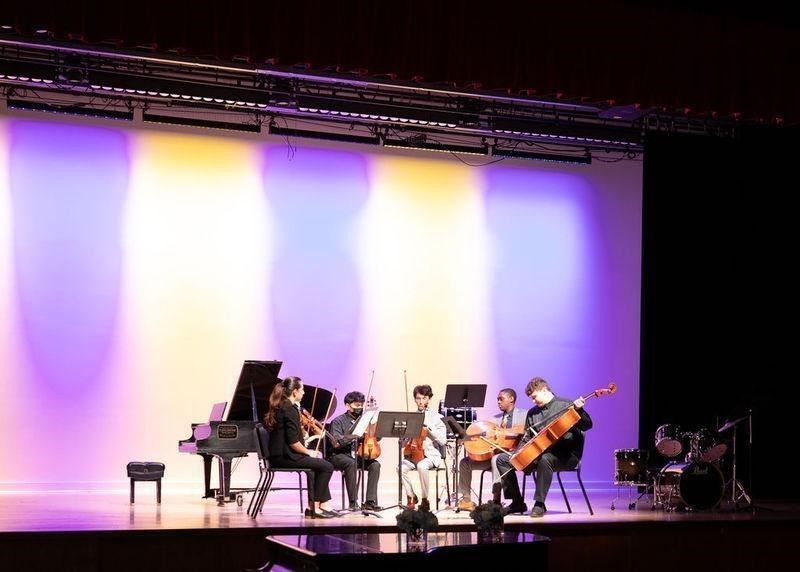 Photo 2: Lawrence High School Tri-M Honor Society members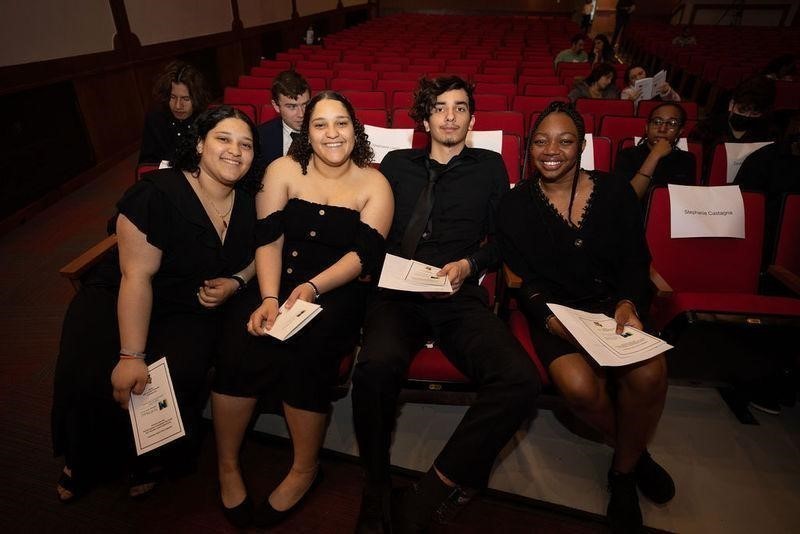 Photo 3: Lawrence High School Tri-M Honor Society new inductees