Lawrence High School announced Gabrielle Domanas and Ilia Urgen will be valedictorian and salutatorian, respectively, for the Class of 2022.
Gabrielle Domanas is the Student Body President of Lawrence High School, captain of the Varsity Girls' Volleyball team, member of the National Honor Society, and participates in Model Congress. Gabrielle is also the founder of Lawrence High School's Asian American Club, of which she is President.
Gabrielle's involvement in the Lawrence community runs deep. She was Cohort Chapter Head of Spring 2021 Believe Leadership Lawrence Area Chapter and has founded The Bobaflow Journal, a blog dedicated to sharing stories and creating community between Asian women. The valedictorian has been accepted to the University at Buffalo, Stony Brook University, St. John's University, and Adelphi University. While still waiting to hear back from several more colleges and universities, the Lawrence High valedictorian has her sights set on biology and a pre-medical track. Gabrielle boasted a GPA of 100.78.
Salutatorian Ilia Urgen has participated in a wide variety of activities at Lawrence High School. He is the President of the Tri-M Music Honor Society, Vice President of Distributive Education Clubs of America (DECA), Audio Visual Director of Stage Crew, and a member of the Boys Varsity Tennis team. He also served as the Chief Financial Officer of Lawrence High School's Virtual Enterprise firm, Tornado Watch.
Outside of school, Illia pursued and dedicated his time to his musical passion. He has served as the Principal Violist of the Long Island Youth Orchestra (LIYO) which he has been a member of since 2017. Illia is also the winner of LIYO's 60th Season Concerto Competition, featuring his solo piece, the Stamitz Viola Concerto. The salutatorian was one of the 17 violists from New York to be chosen to play in the All-State Symphony Orchestra Conference which was based on a perfect Level 6 NYSSMA score.
Illia enjoys giving back to the community during his spare time. He Volunteered at Gammy's Pantry in the Five Towns Community Center since the start of the pandemic as well as tutoring several high school students in math over Zoom to help them prepare for the SAT since 2020. Illia has been accepted into the University of Virginia and Babson College. He will be majoring in Business with a concentration in Data Analytics or Finance with a plan to pursue an MBA in Operations or Project Management.
Honor Speaker, Chiara Mingolla was involved in many different interests at Lawrence High School as well. She was in varsity softball, varsity captain for cheerleading, Lawrence Media Club's secretary and recorder, coeditor for Mental Pabulum, and Lawrence Head of District Live Streaming. Chiara was also a National Honor Society Member and participated in doctor shadowing for 4 hours a week.
Outside of school, Chiara kept herself busy, she worked at the Rockaway Hunting Club as a JSP Arts and Crafts counselor for children, a babysitter, and a private tutor. Chiara is graduating with a GPA of 98.91.
To learn more about Lawrence Union Free School District and its schools, visit the district website at https://www.lawrence.org/.
###
Photo 1: Lawrence High School Valedictorian Gabrielle Domanas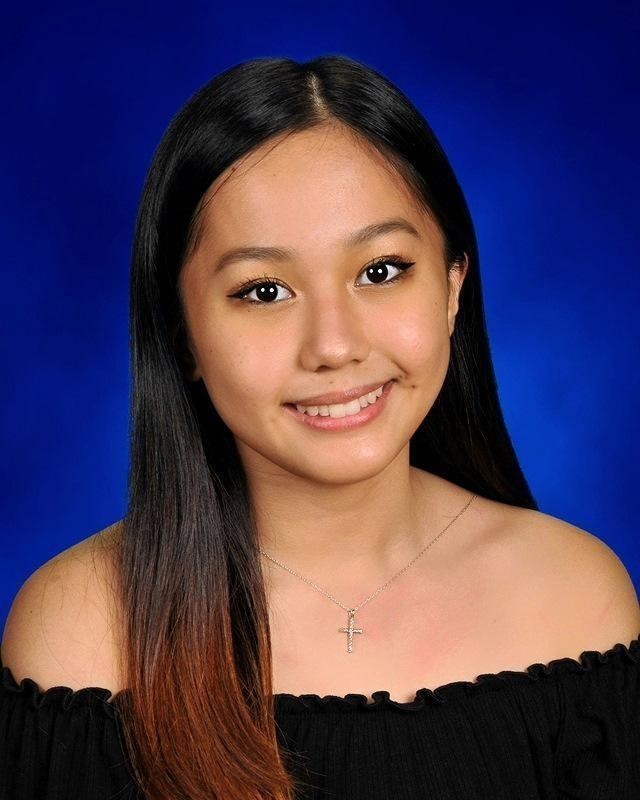 Photo 2: Lawrence High School Salutatorian Ilia Urgen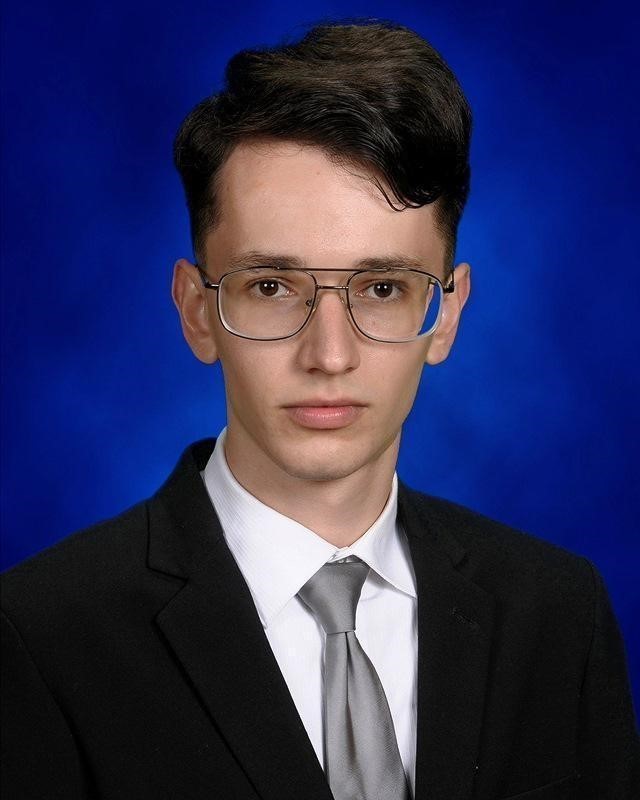 Photo 3: Lawrence High School Honor Speaker Chiara Mingolla