NEWS
Daily Health Questionnaire Each & every day before your child comes to school, please complete the Daily Health Questionnaire.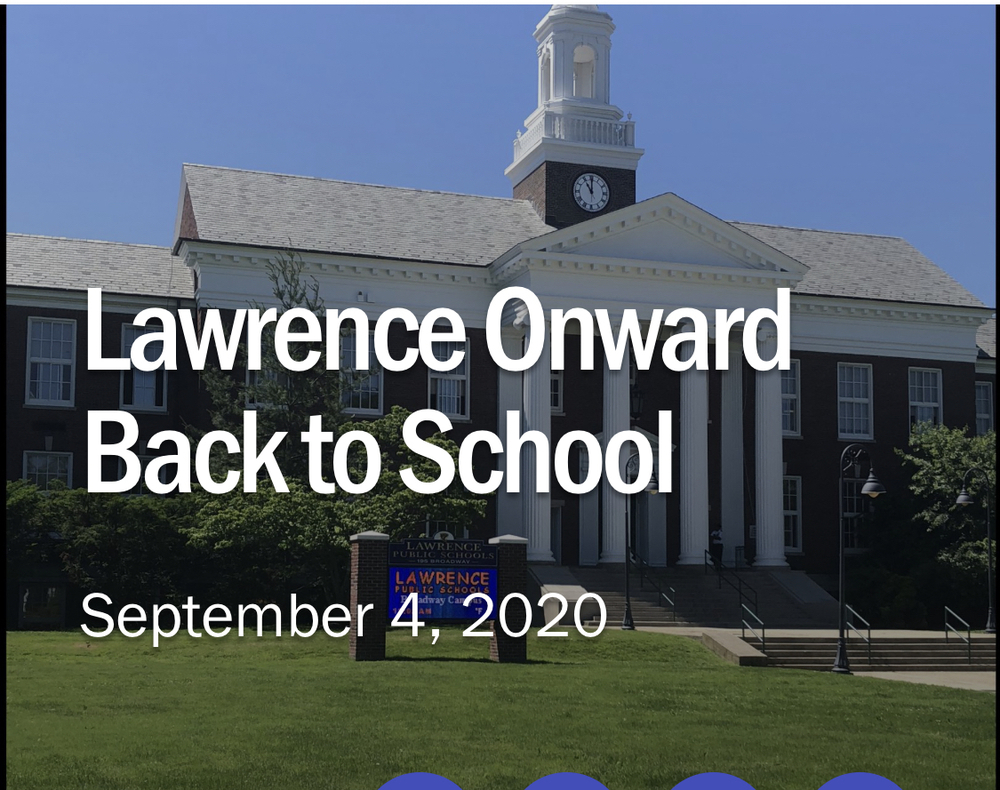 The Back yo School Smore Newsletter explains the varied ways school reopens this year. We wish all Lawrence Learners a great school year.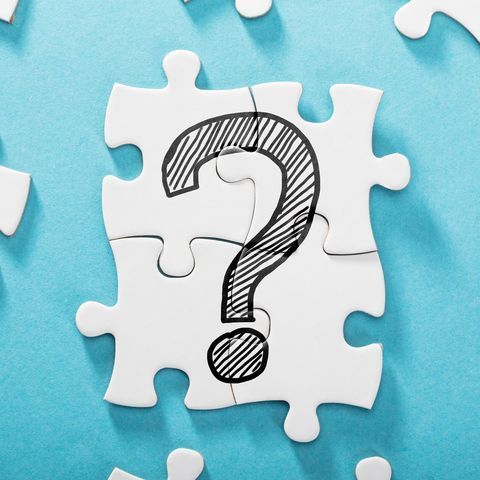 Lawrence Elementary School If your child will be learning remotely, we invite you to join us for a question and answer session, Thursday September 3 at 10AM. Please click on the link below to...
SEE ALL NEWS
Events