Four Lawrence Students Invited to 2018 Long Island Psychology Fair!
Jece Abuan (12th)
Ariana Brown (12th)
Stacy Portillo (12th)
Bhawan Sandhu (10th)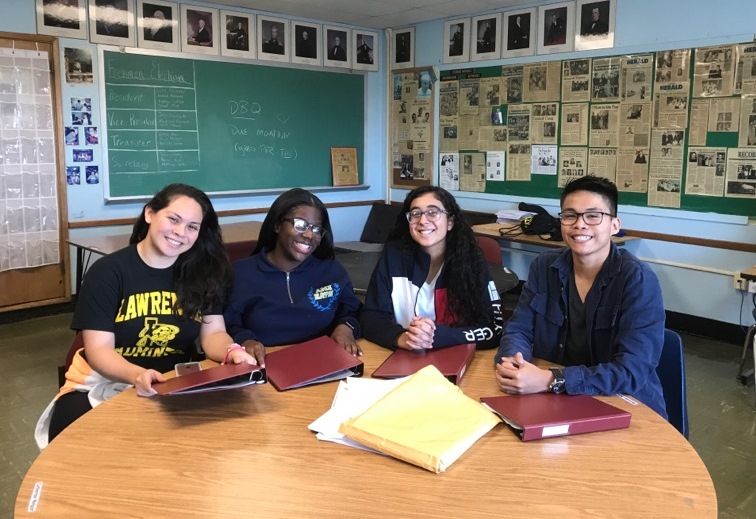 Congratulations to the four Lawrence behavioral scientists who were named Regional Finalists, and invited to compete in the Ninth Long Island Psychology Fair, held at Roslyn H.S. on Thursday, January 11th: seniors Jece Abuan, Ariana Brown, Stacy Portillo & sophomore Bhawan Sandhu.