---
Administrative Organizational Chart
Lawrence High School is staffed by 6 full time Building Administrators. There is a Building Principal who is responsible for overall building management, three Assistant Principals, one Chairperson who assists the Principal and one Supervisor of PPS. Each Assistant Principal and Chairperson is assigned a number of responsibilities as well as a grade level. Each Administrator follows their grade from 9th grade through to graduation and is responsible for their grade's day-to-day attendance as well as other student management functions.
View the Lawrence High School Organizational Chart
---
Attention all Students taking Regents Exams on August 16th and 17th:
Starting July 30th, Lawrence High School is holding regents review classes for all Regents exams Classes run from 11 to 12:30 Monday through Thursday.
*The Earth Science Lab Practical is being given
Monday, August 13th at 8:30 AM at the High School in Room 116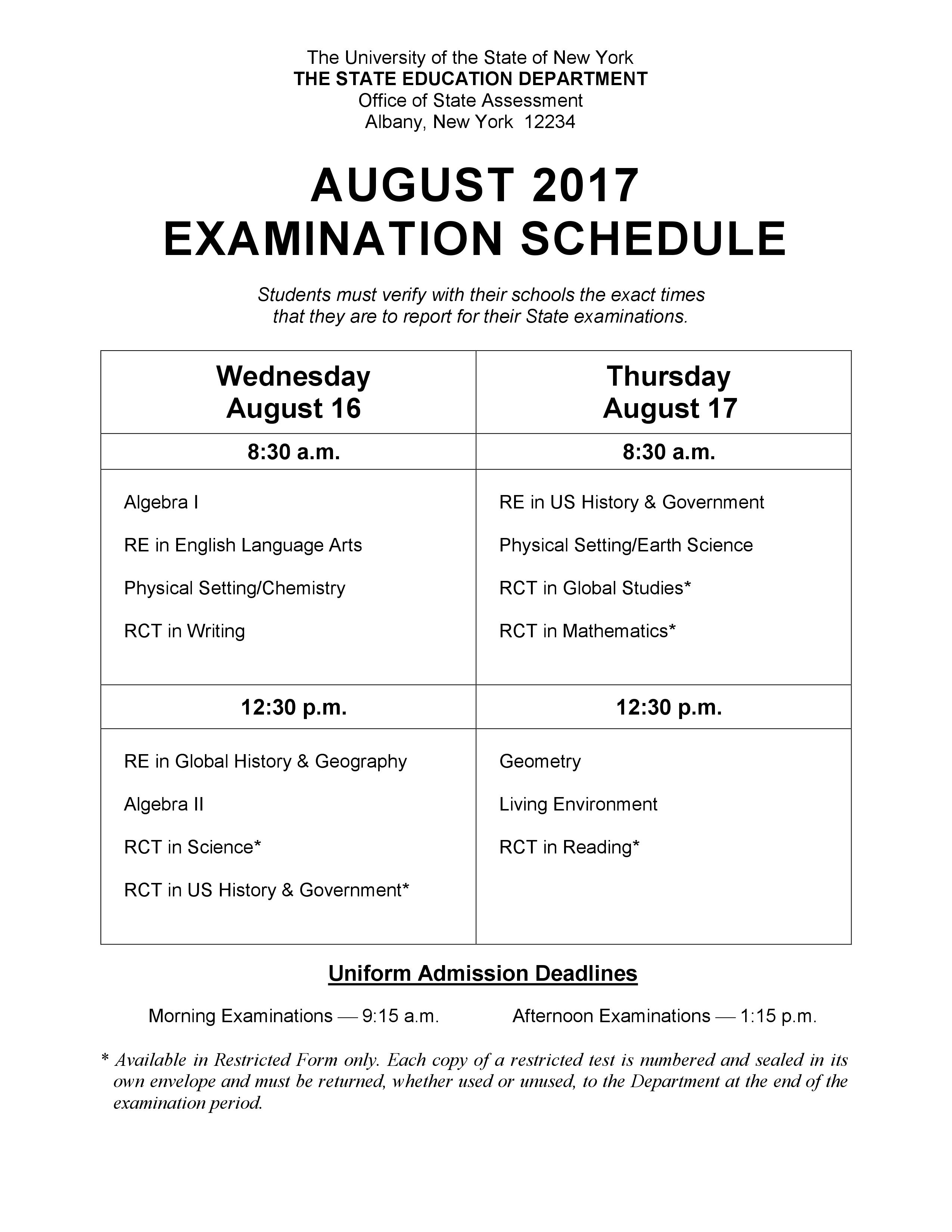 ---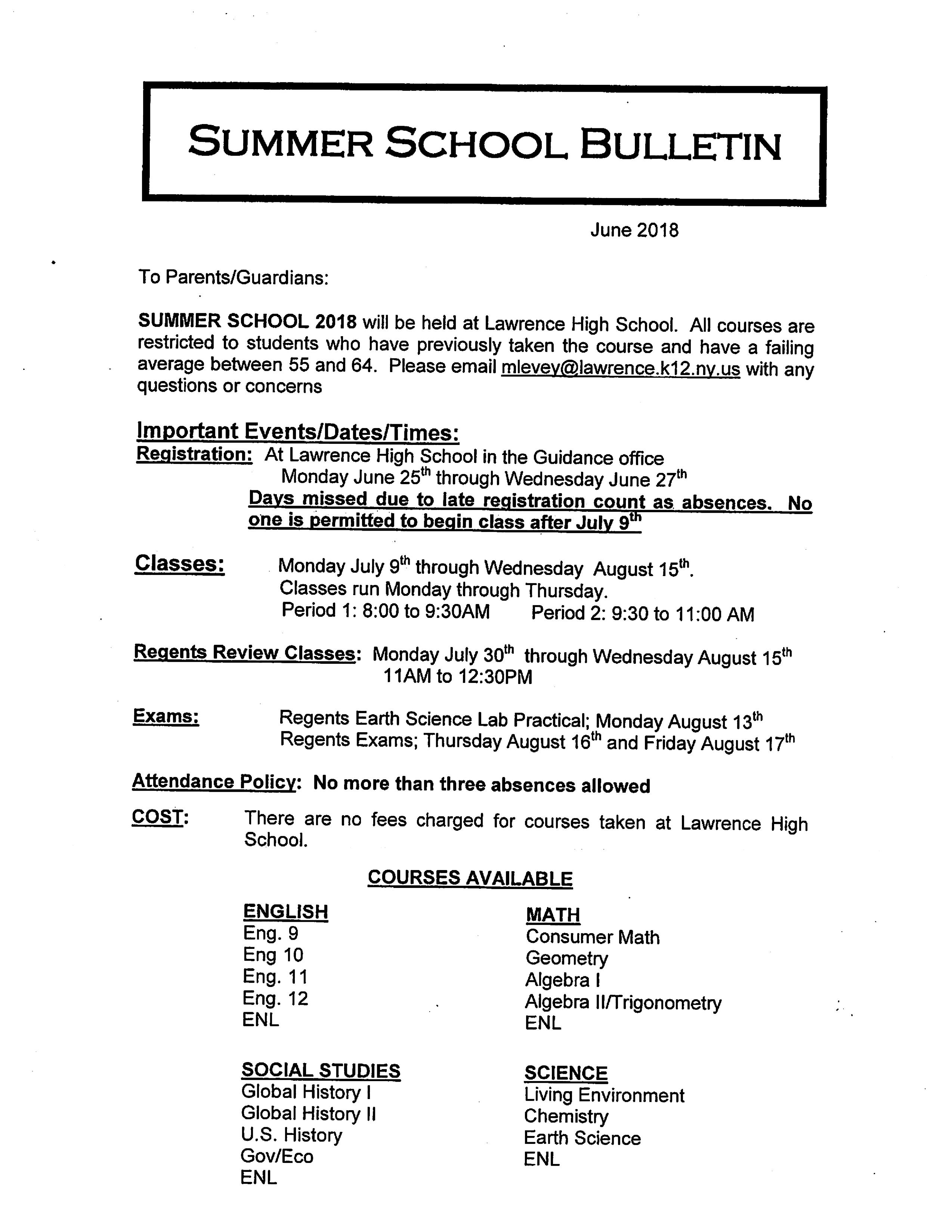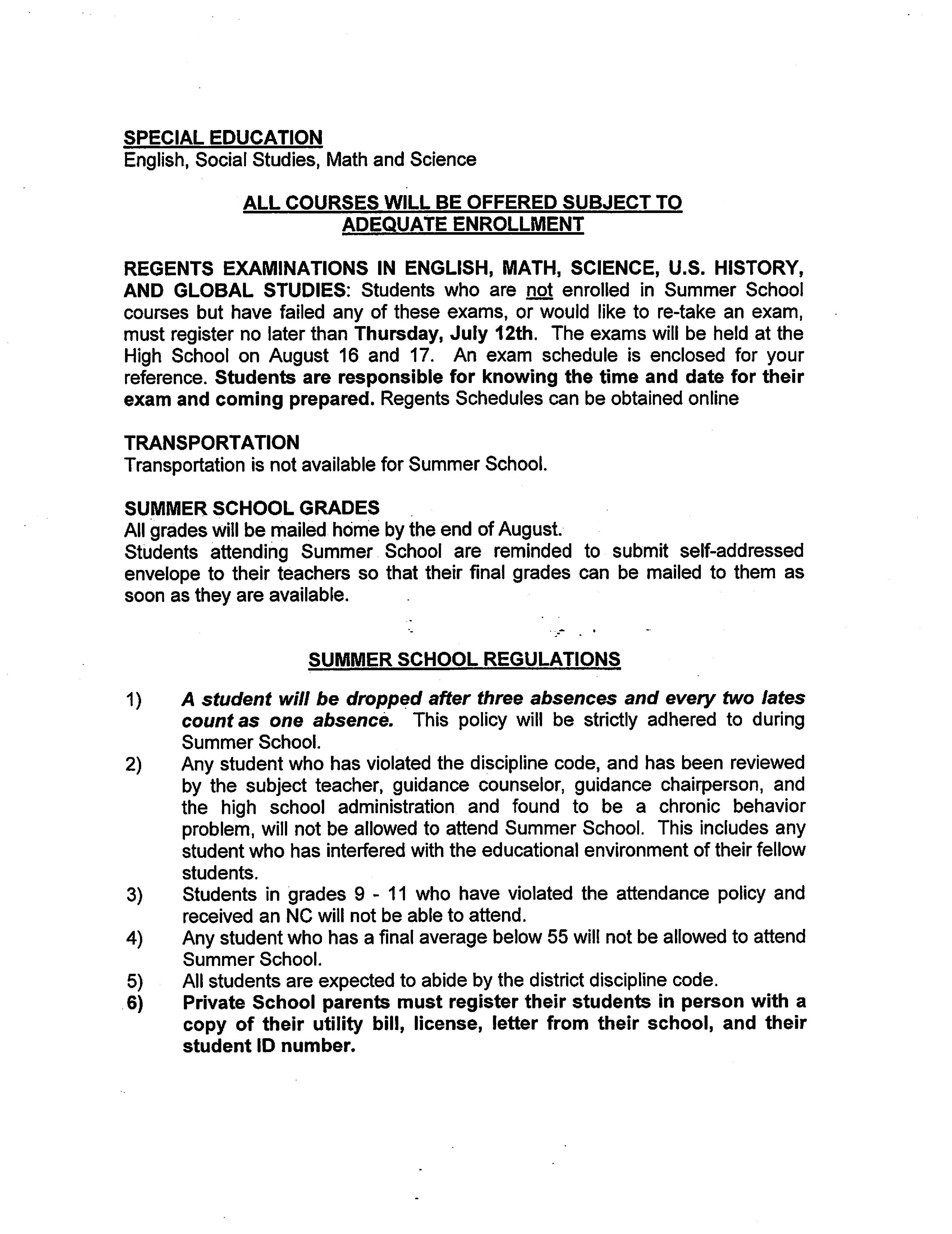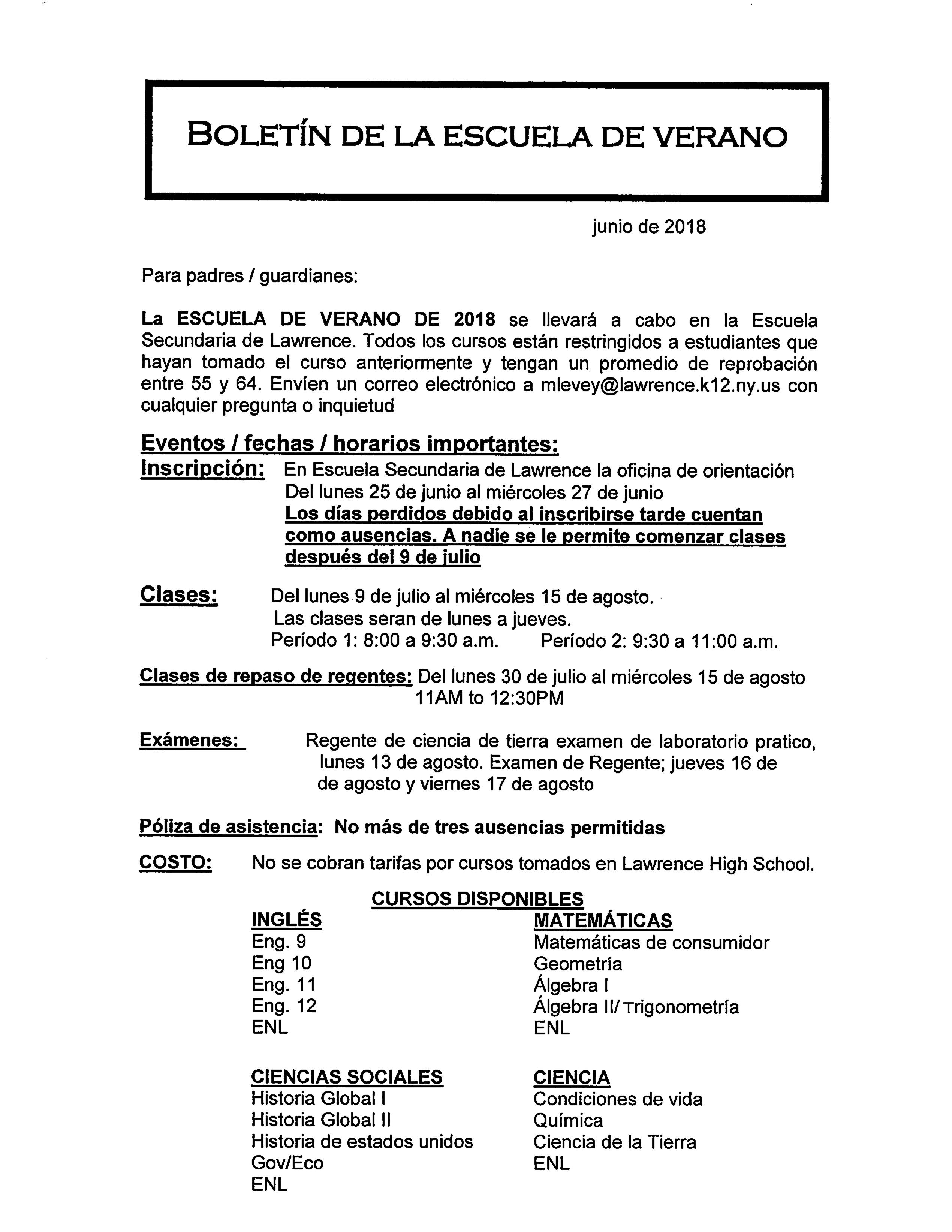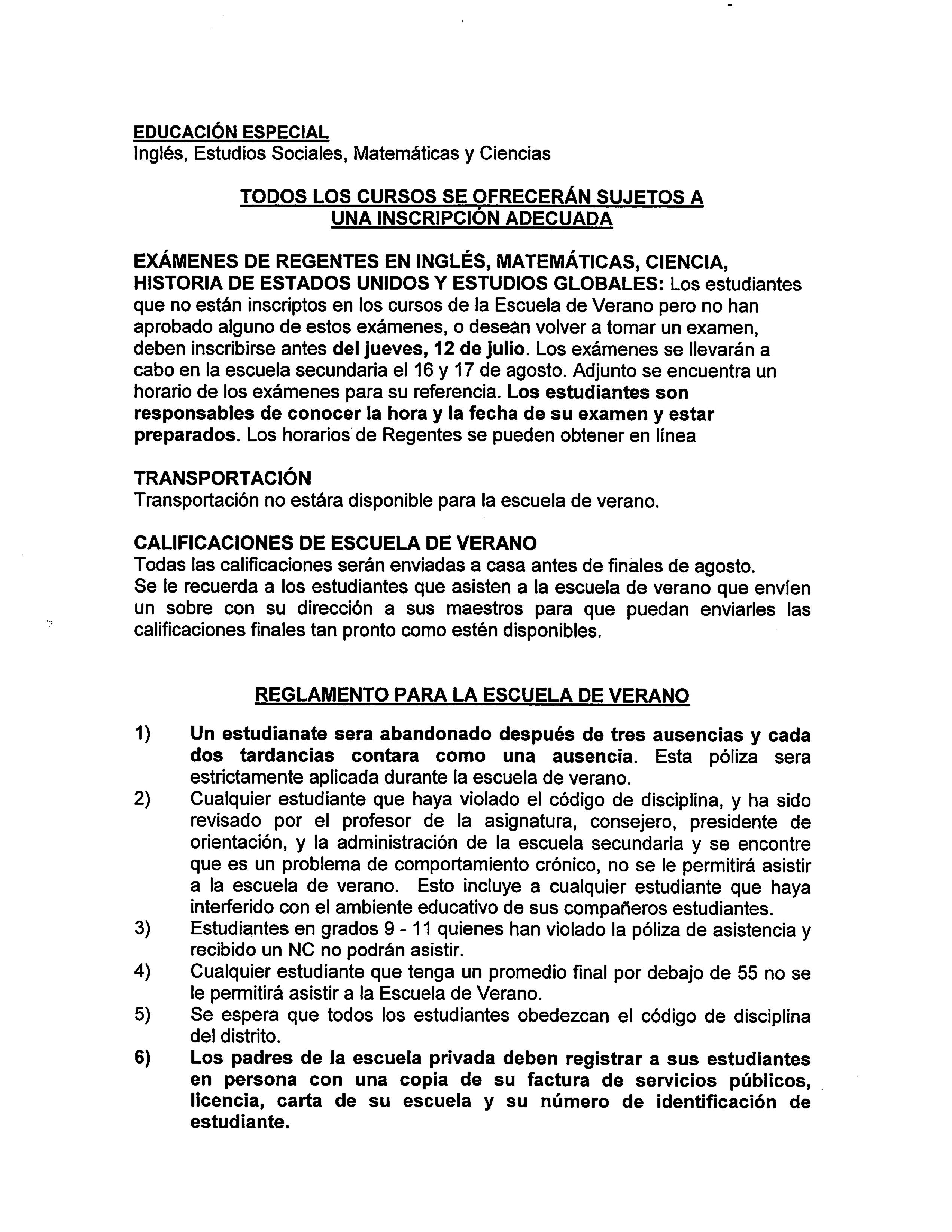 ---
Lawrence High School is proud to announce the following for the Class of 2018:
Valedictorian – Safa Ilyas
Salutatorian – Daniel Rizzo
Honor Speaker – Nicholas Williams
Congratulations to these hardworking students!
---
ANNOUNCEMENT
CERTIFIED NURSING ASSISTANT PROGRAM
STARTING IN SEPTEMBER 2018
This announcement is for current 10th grade students.
If you have an interest in pursuing a career in healthcare, Lawrence Public Schools is starting a Certified Nursing Assistant Program in September. In this 2 year program students will learn about the human body and how to care for patients with various medical conditions. Students will learn basic nursing care as well as specialized care. After 2 years, students will have the knowledge and skills necessary to take the New York State Certified Nursing Assistant exam.
If you have interest in this program, please sign up in the Guidance Office.
---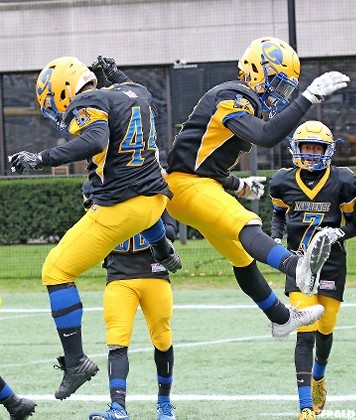 LAWRENCE PRIDE- VARSITY FOOTBALL
---
Please review the LHS College Planning Presentation for all LHS students and their parents.
---
---