Administrative Organizational Chart
Lawrence High School is staffed by 5 full time Building Administrators. There is a Building Principal who is responsible for overall building management, three Assistant Principals and one Chairperson who assists the Principal. Each Assistant Principal and Chairperson is assigned a number of responsibilities as well as a grade level. Each Administrator follows their grade from 9th grade through to graduation and is responsible for their grade's day-to-day attendance as well as other student management functions.
View the Lawrence High School Organizational Chart
---
EXTRA HELP/REGENTS REVIEW SCHEDULES
---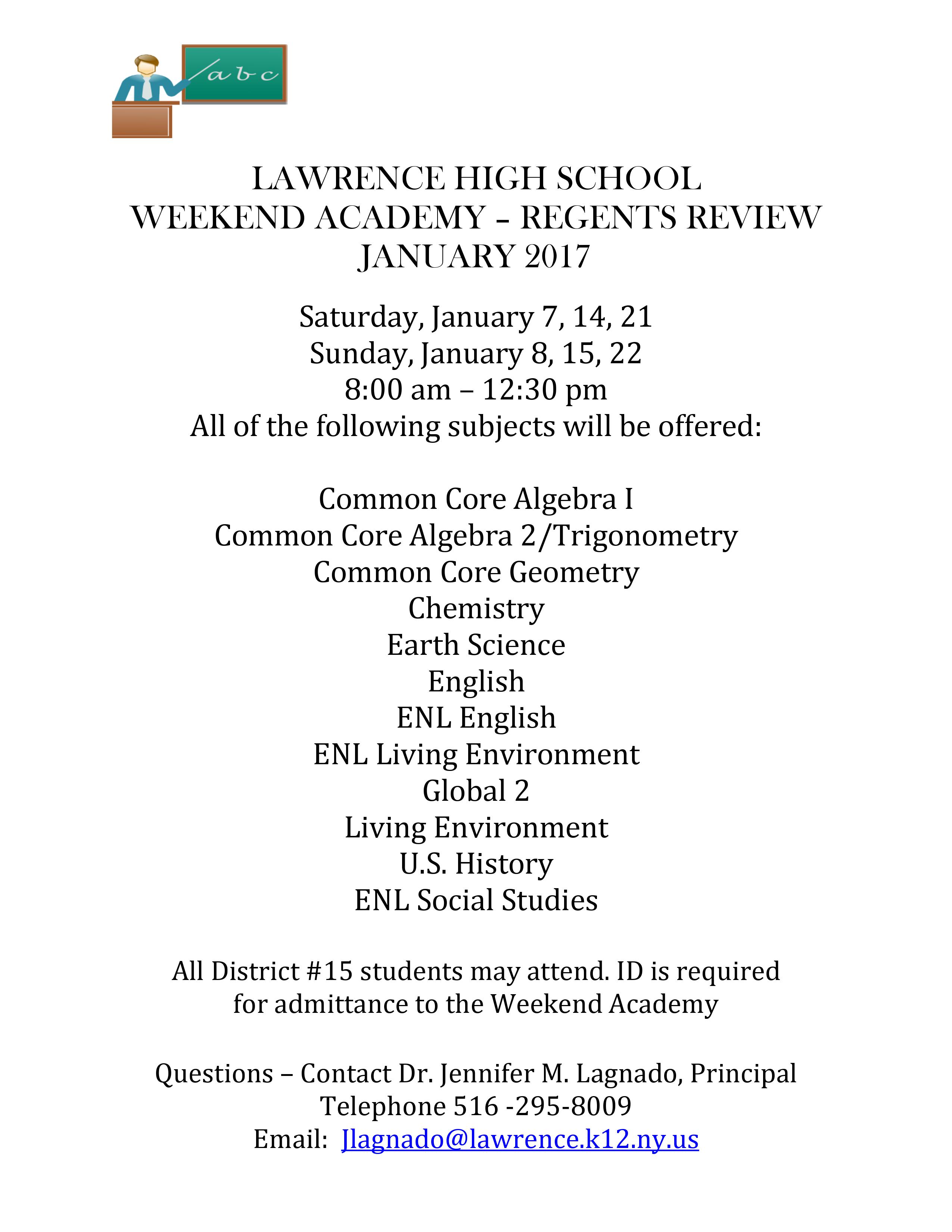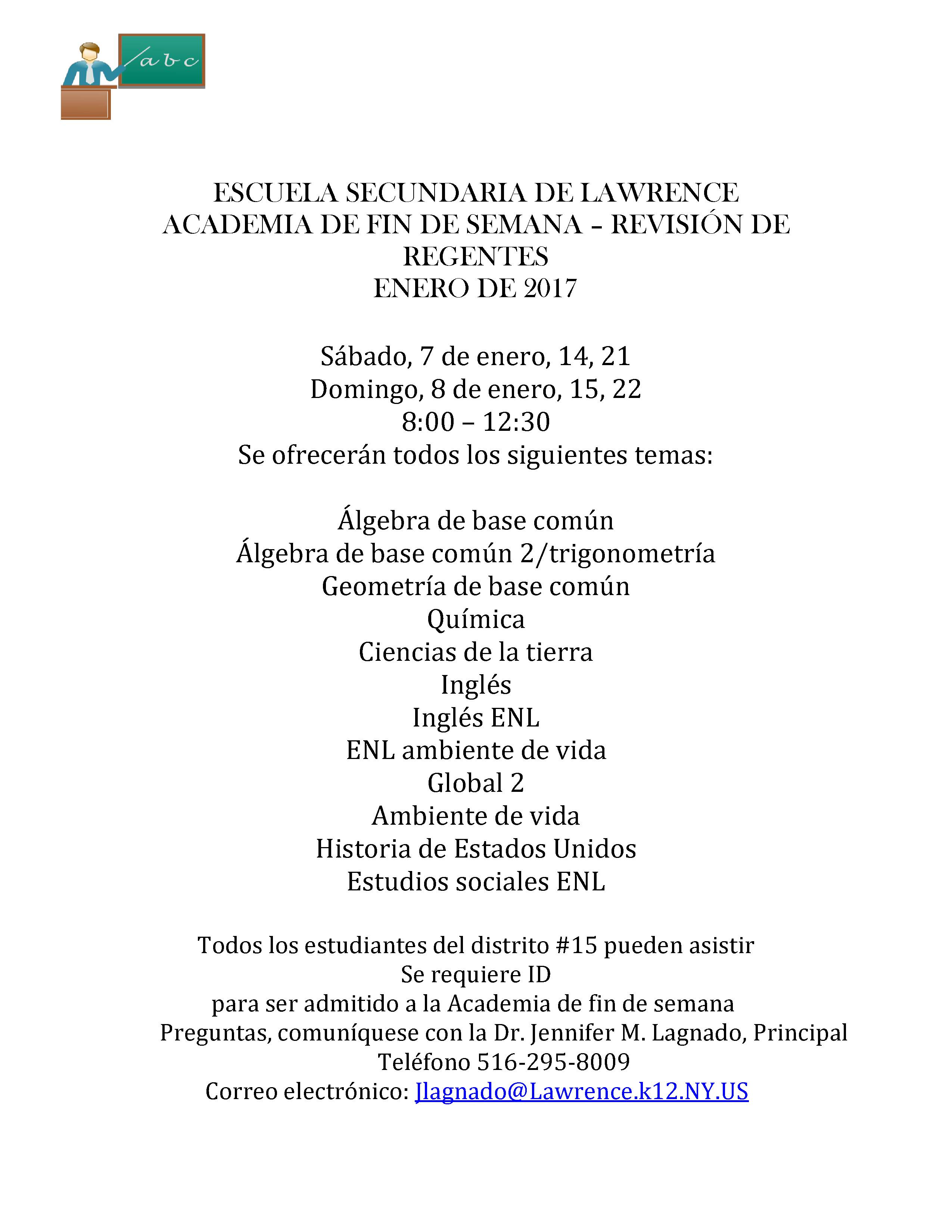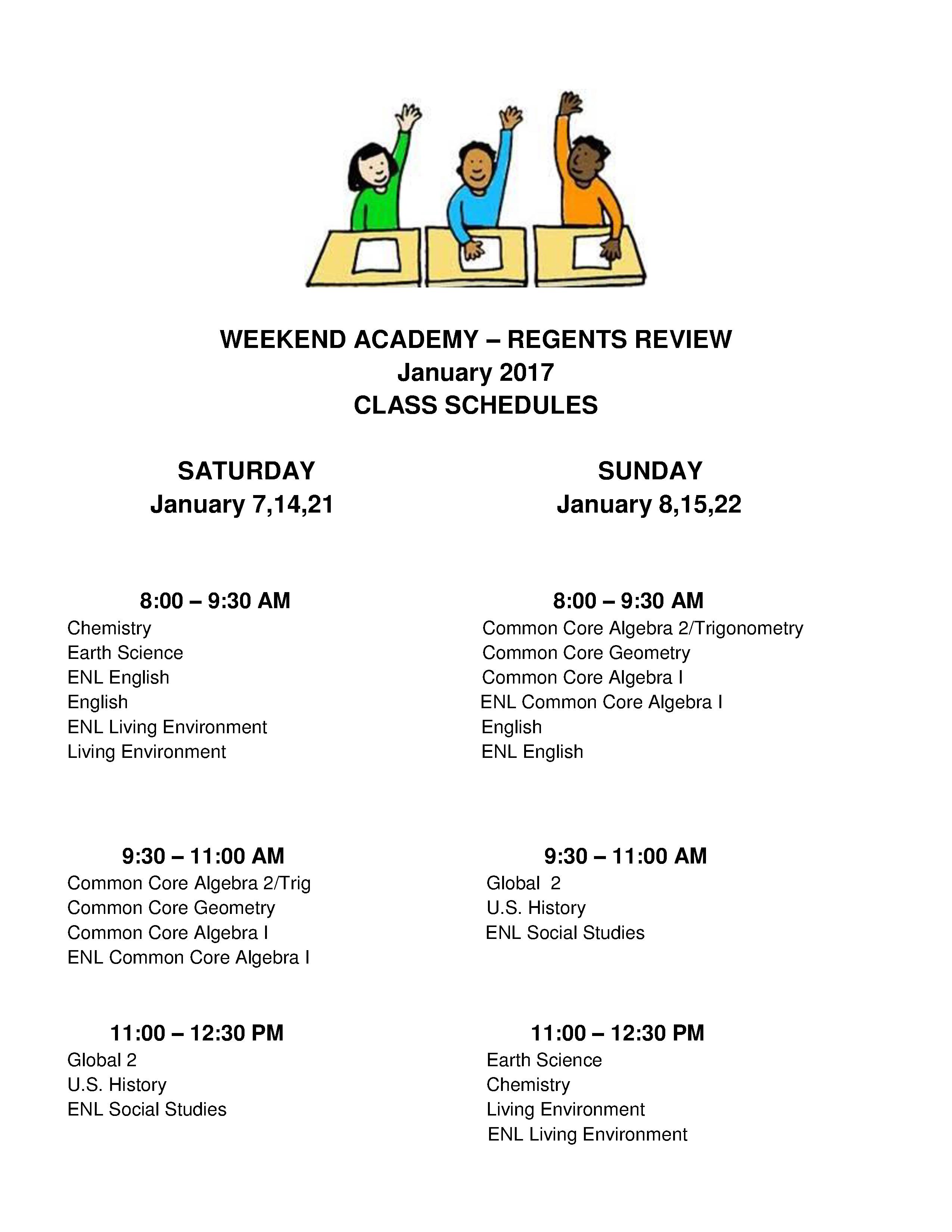 ---
Attention Student Athletes!
If you are interested in participating in either Division 1 or Division 2 athletics, on the collegiate level, please open the following link for important information on how to register with the NCAA as a student athlete.
www.ncaa.org/student-athletes/future/how-register
---
---
---
Colleges Visiting LHS Schedule
---
Lawrence High School 2016 Financial Aid Planning Night
---
Please note there will be a change in the date of the 2017 Senior Prom.
The new date for Lawrence High School's Senior Prom will be:
June 20th, 2017
Tuesday, 6-10 pm
Bridgeview Yacht Club
---
Lawrence High School's re-creation of the Kiesza music video.